News
After 10 Years, GTA 5 Will Fix Sprint Controls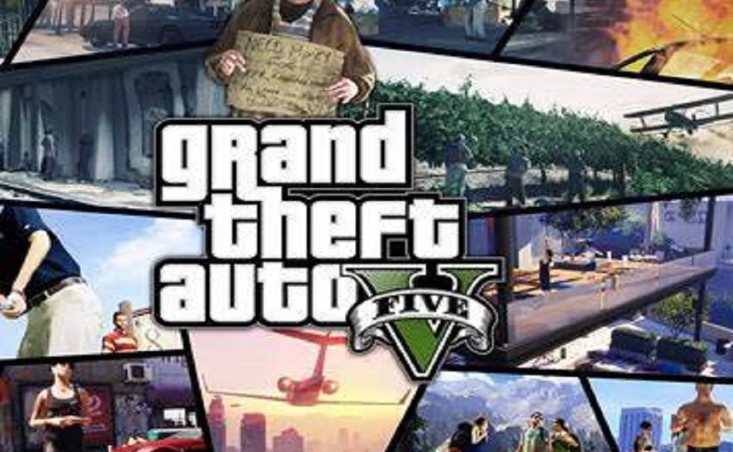 Fans of Grand Theft Auto 5 are all aware of a certain aspect of the game that stinks. Which one do you think it is? You have to pound the X button like a madman if you want to run fast. Fast on-foot movement is typically controlled by holding down a single button or quickly tapping the left analog stick, as this was quickly realized by all game designers. Apparently, however, it took Rockstar ten years to figure it out. After ten years, Rockstar reportedly is releasing a massive update with big changes.
The latest information is that a future version will include a toggle in the game's settings for instantaneous running through the X button. The significance of this is that it is discussed in relation to GTA Online. We'd be quite surprised if it didn't work for the offline, single-player mode, too.
After 10 Years, GTA 5 Will Fix Sprint Controls
Rockstar has spent the last decade developing the game without seeking player input. There was a call from fans for the firm to fine-tune the sprint controls on the PS5 and PS4. The bright side is that updates have steadily enhanced the game since then. In case you didn't know, you can now finish tasks and earn money even in Invite-only server sessions. Now, you may play GTA Online without worrying about the trolls who plague the game.
Must Read: Raise TikTok Issue in Federal Cabinet
Since Grand Theft Auto 5 has been out for a while, this update may come too late. Since we still visit Los Santos frequently, we can attest to the fact that the addition of the heightened sprint option comes as something of a surprise. I'm curious as to your thoughts. Please let us know your thoughts in the comments.
Advertisement