News
Amazon and Google are Investing in Pakistan 2022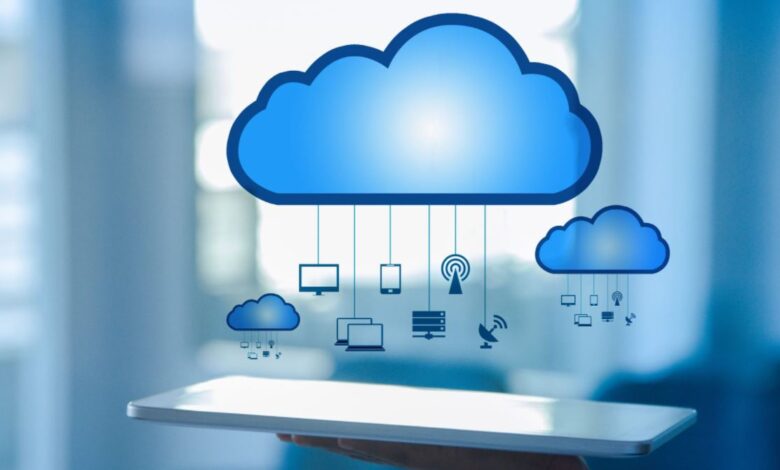 On Tuesday, Pakistan's first National Cloud Policy is expected to be approved by the Federal Cabinet. After extensive engagement with international and national stakeholders, the strategy was finalized.
PTA, SECP, and other institutions, as well as the provincial government, have all been consulted at the national level. According to the Ministry of Information Technology, this policy will apply to government institutions and ministries, but private firms will be allowed to choose whether or not to embrace it. Federal government institutions will be required to join the cloud, and cloud offices will be established to provide direction to regional governments.
The Cloud Board will be the apex body at the federal level, and cloud acquisition offices will be established to advise government institutions on how to purchase cloud services and to inform them of the requirements. The Cloud Board will persuade government agencies and ministries to adopt cloud computing services in order to save data, money, and time.
Private companies will be able to supply cloud services to government agencies, but they must first get approval from the cloud office. The cloud, according to this policy, is divided into four categories: government cloud, public cloud, private cloud, and hybrid cloud.