News
An annual subscription to Twitter Blue Verification is now available in some nations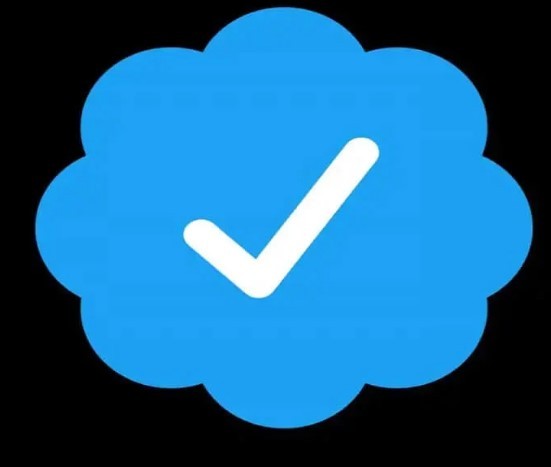 People's moods were thrown into disarray as a result of the revamped Twitter Blue service. Many users of the platform have criticised Elon Musk for making this change, and they are of the opinion that the company will lose its credibility as a result. They believe that this will occur because anyone who pays money will be able to get a blue verification badge, and those who have worked hard for many years to obtain this badge will have it taken away from them for no reason if they do not pay the monthly amount that was announced by the social media company. Following all of this confusion, the firm has now introduced a yearly version of the Twitter blue verification membership in addition to the monthly option.
The following table provides a breakdown of the costs associated with obtaining monthly and annual Twitter Blue verification.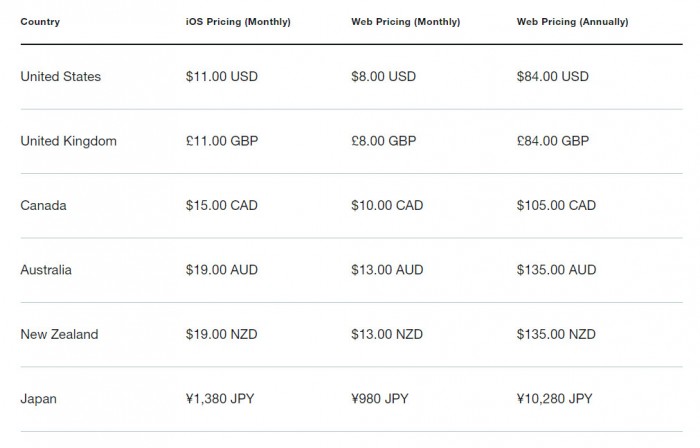 According to the table above, the monthly subscription cost in the United States is $8 per month or $11 if you are an iOS user. However, if you pay the yearly fee of $84 instead, you will receive a blue badge that is valid for an entire year. If someone chooses to pay monthly, it comes out to approximately $7 every month, which means that the savings they receive isn't all that significant.
There are probably a lot of individuals who are wondering why someone would spend money merely to get the Twitter Blue tag. It only provides us with the Twitter Blue verification badge, but it also provides us with the ability to modify tweets, a thread reader, a video upload limit of 60 minutes, and priority ranking in discussion answers. After reading all of this, it becomes clear how crucial it is for major corporations, content creators, and other legitimate businesses to utilise this feature.
At this time, the service is only offered in a restricted number of countries, including the United States of America, the United Kingdom of Great Britain and Canada, Australia, New Zealand, and Japan. Within the next several months, the company intends to begin offering this service in additional nations around the world.
Advertisement