News
Android 14 can turn your phone into a computer camera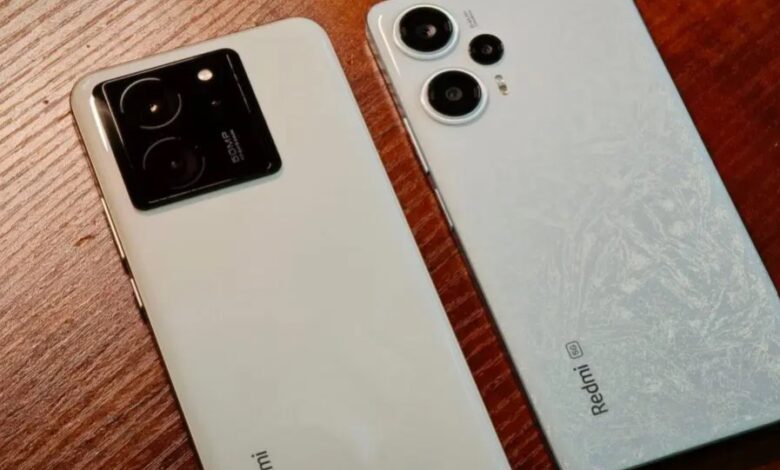 Google has recently released the initial Beta iteration of Android 14 QPR1 to mobile devices like as the Pixel 4a 5G and subsequent models. This update introduces several enhancements to the existing features.
According to a report by overseas media outlet 9To5Google, Pixel devices running the Android 14 QPR1 Beta 1 operating system are receiving an additional functionality that enables the utilization of the phone's camera as a webcam for desktop or laptop computers.
Android 14 can turn your phone into a computer camera
In the updated system, it is not necessary for users to acquire any applications from the Google Play Store. Instead, they only require a mobile device operating on Android 14 and a USB cord in order to create a connection. Nevertheless, this feature lacks the capability to establish wireless connectivity akin to Apple's iOS ecosystem, so resulting in a rather limited level of convenience.
Nevertheless, one notable benefit of this proposed system lies in its robust compatibility. The connectivity of an Android phone to various devices, such as PCs, Chromebooks, Macs, and Linux PCs, for video chats is facilitated via the USB Video Class (UVC) standard. This standard is not limited by platform restrictions, allowing for seamless interconnectivity between different operating systems.
Based on tests conducted by international media outlets, it has been observed that when an Android phone is connected to a computer using a USB data cable, selecting the "Android Camera" option prompts the appearance of a new notice labeled "Device as Webcam". To access a new application, please click on the notification. This program may be located under the Preview section and allows for the adjustment of camera parameters.
For instance, individuals have the ability to alternate between 1.0x and 2.0x (digital) zoom, manually adjust the screen by pinching for more precise zooming, or switch between the front-facing and rear-facing cameras.
The beta version of Android 14 QPR1 introduces several functional enhancements, including the ability to alter app aspect ratios and optimize the lock screen user interface for landscape mode, among others.
Read More Simtek MPPT Plus Performance Test in cloudy weather