News
Apple iPhone 14 Pro Max in Download Speeds Test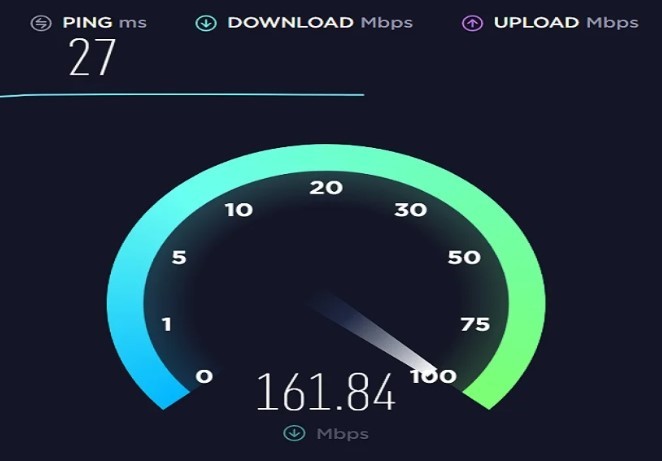 When it arrived last fall, the iPhone 14 Pro Max took first place in a number of tests for the quickest download speeds, edging out Samsung's Galaxy S22 smartphone. However, two Android devices have recently exceeded the iPhone 14 Pro Max in terms of download speed, according to a recent report.
The latest mobile performance report from Ookla analyses the major US carriers based on download and upload speeds, consistency, and other aspects. Another fascinating comparison in the test is the download/upload speeds and latency of the most popular cell phones in the US during the fourth quarter.
Apple iPhone 14 Pro Max in Download Speeds Test
The iPhone 14 Pro Max held the speed championship in the third quarter, with download speeds of 147 Mbps and upload rates of 17 Mbps, but new Ookla data has flipped the script.
According to the most recent report, the Samsung Galaxy Z Fold4 came in first place with an average download speed of 147.24 Mbps, followed by Google's Pixel 7 Pro with 137.11 Mbps. The iPhone 14 Pro Max came in third with a speed of 133.84 Mbps, followed by the 14 Pro with a speed of 130.14 Mbps. With 15.53 Mbps upload and 50 ms latency, the Pixel 7 Pro dominated in upload speed and latency.
In addition, in comparison to all iPhones, Samsung handsets had the fastest average download speed of roughly 7 Mbps.
The most surprising element of the iPhone 14 Pro Max losing its title as the fastest download speed is that the Samsung Galaxy Z Fold 4 won with the same performance as in Q3. The iPhone 14 Pro Max's average download speed dropped from 147 to 133 Mbps, allowing the Fold 4 and Pixel 7 Pro to move up two positions. Furthermore, it's probable that more 14 Pro Max iPhones were delivered to customers in areas with worse carrier service between Q3 and Q4, affecting media download speeds.