News
Apple is no longer the world's most valuable public company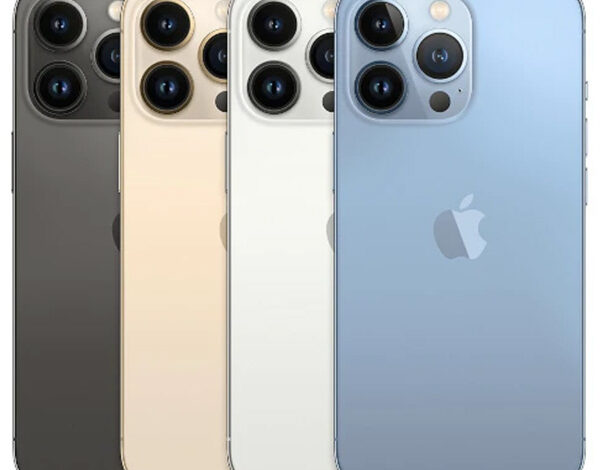 Fans of Apple, we have some bad news for you: the company you love is no longer the most valuable publicly traded company in the world. This distinction has reportedly been bestowed upon the Saudi Aramco oil company, as reported by CNBC. After translating its market capitalization to dollars, the latter is currently worth slightly south of $2.43 trillion as of yesterday. On the other hand, Apple received a significant knock on the stock market on Wednesday, when its shares dropped by five per cent.
Apple is no longer the world's most valuable public company
Apple's share price has dropped by $13.51, which is 8.66 per cent, during the course of the past five trading days. On Thursday, shortly after the normal trading session had come to a conclusion, Apple's market cap had dropped to $2.31 trillion. Apple's value has dropped by 23 per cent ever since it reached a 52-week high of $182.94 on January 4th, when it set a new all-time high for itself. On the other hand, the value of one share of Aramco has increased by 27 per cent since the beginning of the year. Because of the surge in the price of oil, the business announced in March that its earnings for the entire year had increased by more than 100%.
Apple is the first publicly traded company in the United States to hit various valuation thresholds of one trillion dollars, two trillion dollars, and three trillion dollars over the course of the past few years. When we talk about Apple's market capitalization, we are referring to its valuation, which can be found by multiplying the current price of Apple's stock ($142.56) by the number of shares that are still outstanding. This gives us Apple's market capitalization.
Microsoft, with a market cap of $1.91 trillion, and Alphabet, the parent company of Google, with a market cap of $1.49 trillion, are the only other American firms that can compete financially with Apple. On December 12th, 1980, Apple began trading publicly at a price of $22 per share. Since that time, the corporation has conducted multiple stock splits, with the most recent one taking place in August of 2020. (4-1). Apple's initial public offering (IPO) price was 10 cents per share when stock splits were taken into account.
If you had the good fortune to purchase 100 shares of Apple at the initial public offering price of $22, you would today be the proud owner of 22,400 shares of the business, which had a value of $3.2 million.
Advertisement