News
Apple releases iOS 16.2 with Apple Music Sing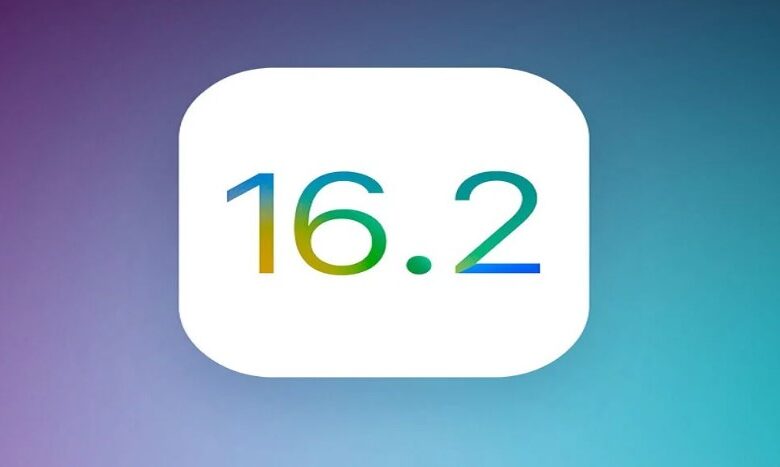 With Freeform, Apple Music Sing, and many more enhancements, Apple has released iOS 16.2. iPhone users can now receive the iOS 16.2 update. With the increase of iCloud data categories secured by end-to-end encryption, users of iCloud will also gain from a new sophisticated data protection option. The addition of iCloud Backup, Notes, and Photos brings the total to 23 categories. Additionally, the update includes bug fixes and performance enhancements. Let's examine the new functions.
Freeform is a brand-new app for the Mac, iPad, and iPhone that allows users to collaborate creatively with their friends or coworkers. It is a malleable canvas that gives you the ability to add files, photos, and sticky notes, among other things. In addition to that, it comes with drawing tools that enable you to make sketches anywhere on the canvas by simply using your finger.
It is a new way to sing along with millions of your favorite songs that are available in Apple Music, and it is called Apple Music Sing. It features fully customizable vocals that enable you to sing in harmony with the original artist, sing solo, or mix things up.
This new option increases the total amount of data types that can be stored in iCloud, including iCloud Backup, Notes, and Photos. Advanced-Data Protection for iCloud is available now. Even if there is a security breach in the cloud, your information will remain safe with this protection.
When the Always-On display is turned on, new settings on the Lock Screen of the iPhone 14 Pro and iPhone 14 Pro Max allow you to conceal the background image or notifications. In addition, the sleep widget enables you to view the data pertaining to your most recent night's sleep. You are able to view reminders and receive instant access to your calendar thanks to the Medications widget.
Game Center: The latest update adds support for Share Play in the Game Center's multiplayer games, allowing you to play with the folks you are now talking to over a FaceTime conversation. In addition, the activity Widget gives you the ability to monitor what your friends are doing in games and the achievements they are achieving straight from the Home Screen.
The Live Activities app for Apple TV enables users to keep track of the latest scores for their favorite teams directly on their iPhone's Lock Screen or in the Dynamic Island feature available on the iPhone 14 Pro and iPhone 14 Pro Max.
Home: The latest version has increased the reliability and efficacy of communication between the Apple devices in your home and the smart home accessories you use.
The following enhancements and bug fixes have also been incorporated with this update:
The enhanced search capabilities of Messages make it possible to locate photographs depending on the subject matter they contain, such as a dog, automobile, person, or text.
Users of iCloud Private Relay can temporarily disable the service for a particular website by using the Turn Off Hide IP Address feature in Safari. Articles in Weather display information pertinent to the weather in that place.
Participant Notes' cursors give users the ability to see live indicators of changes being made by other users in shared notes.
After a period of ten minutes, Airdrop will now automatically revert to the Contacts Only mode in order to prevent unsolicited requests to receive content.
improvements have been made to the iPhone 14 and iPhone 14 Pro models' Crash Detection capabilities.
After updates have been installed, this problem is fixed, and some notes will now sync properly with iCloud.
How to install iOS 16.2 on the iPhone
Open the Settings app.
Select General.
Select Software Update.
Select "Update to iOS 16.2."