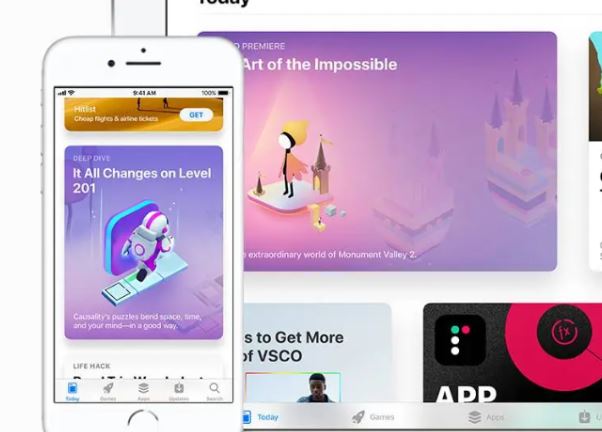 Apple has changed the standards governing the App Store so that subscriptions can be automatically renewed without the user's consent even if the developer has increased the monthly or annual cost of the service. Before the rule change, users had to manually opt-in to a subscription renewal if it came with a price rise. After the rule change, users will no longer be required to do so; however, they will still be alerted about the price change before it takes effect.
Apple's position on the matter is that it might save customers the bother of having their subscriptions automatically cancelled because they didn't get the price rise notification or email. This is Apple's argument.
The business explained in its note that "as a result, some services have been accidentally halted for users," and that such customers are required to "take steps to resubscribe within the app, from Settings on iPhone and iPad, or in the App Store on Mac."
As a preventative measure, the developers have placed a limit on the number of times they can raise the price without disabling the auto-renewal option. This restriction prevents users from abusing the functionality of the service.
Apple updates its App Store rules for subscription
Customers who don't keep a close eye on their inboxes and miss Apple's emails; customers who have their iOS notifications silenced or aggregated summaries using Apple's own notification management tools; and customers who use a subscription-based app so infrequently that they would rather have their subscription lapse than being automatically opted in to pay more. These customers fall into three categories: customers who don't keep a close eye on their inboxes and miss Apple's emails; customers who have their