News
ChatGPT reaches 100 million users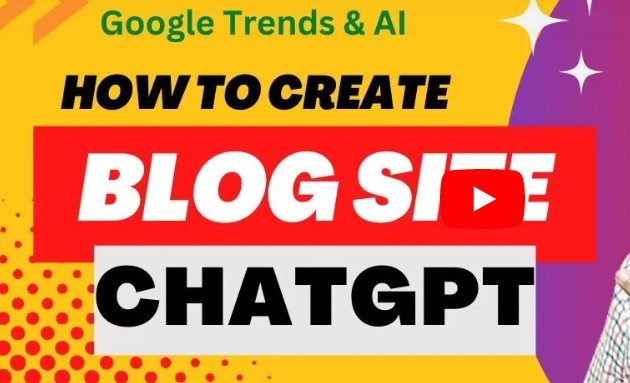 ChatGPT, one of the most well-known artificial intelligence chatbots, has reached 100 million users in just two months since its launch. It received 590 million visits in January alone, with 100 million unique visitors contributing to this total. Similar web, an analyst data firm, shared this information. Analysts believe that the growth is unprecedented for a consumer app in light of the growth. These increasing subscribers are a cause for concern for other giant AI apps, as it appears that it will supplant all other apps on the market in the coming months.
When compared to TikTok, the fastest-growing app in terms of subscribers, it took nine months after the global launch to reach 100 million users, whereas Instagram took more than two years.
ChatGPT reaches 100 million users
For those who are unfamiliar with ChatGPT, it can generate articles, essays, jokes, poetry, and job applications in response to text prompts. OpenAI, a private company backed by Microsoft, created this platform. In addition, OpenAI created the AI-powered image generator Dall-E. It employs AI technology to generate images and text from a simple prompt.
Analysts believe that the launch of ChatGPT will push other AI companies further away from achieving their ambitions. Many people believe that this platform will kill Google in just two years and that all Google can do is create something even better.