News
Chrome Beta 111 unveils Enhanced Picture-in-Picture Displaying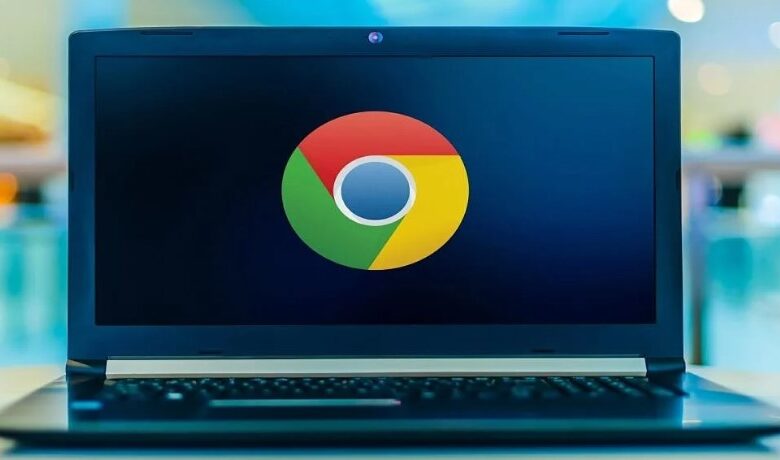 According to reports, the most recent beta version of Chrome (version 111) comes with a test version of a feature that has the potential to make the picture-in-picture feature of the Chrome browser substantially more helpful. The good news is that Google is considering expanding the functionality of its floating video window so that it may display other types of web material in addition to videos. The important thing to note about this is that it will always remain on top of any other windows you have open. "Document Picture-in-Picture" is the name of Google Chrome's brand-new feature that will significantly improve the functionality of its "Picture-in-picture" mode.
There is no question that the Document Picture-in-Picture functionality might be helpful in a variety of settings and contexts. For instance, it will be handy for video players that have their own customized user interface as well as micro players that have improved controls for usage in video conferencing. It is asserted that the website can effortlessly integrate numerous video streams into a single Pip window without the use of any canvas hacks. Therefore, it is a quality that is both pleasant and practical to have.
Chrome Beta 111 unveils Enhanced Picture-in-Picture Displaying
On the other hand, it is not hard to see full applets that make use of the API and benefit from it. Permit me to inform you that there is already a website dedicated to Pomodoro that makes use of this capability on browsers that are supported. Everyone will most likely utilize a website that provides a picture-in-picture notepad or task list. This is due to the fact that everyone uses the internet. Google also indicates that the Chrome functionality might be used to display other types of content, such as a playlist for your music.
Without a shadow of a doubt, if a great number of websites started using full-document picture-in-picture, it would be wonderful if the capability was made available in web browsers that did not use the Chromium engine. Having said that, it is still unclear as to whether or not that will take place. This was one of the questions that the developers of Firefox and Safari asked the teams affiliated with both browsers. However, they did not receive a response that could be considered conclusive.
"The Document Picture-in-Picture API makes it possible to open an always-on-top window that can be populated with arbitrary HTML content. It extends the existing Picture-in-Picture API for a video that only allows an HTML video element to be put into a Picture-in-Picture window,"
The Chrome Platform Status tracker indicates that the feature is expected to remain in testing until Chrome 115, which is scheduled to be released sometime during the month of June. After that, the developers will deliberate on the next steps to take. If you want to activate support for this feature, you can enable its flag by carrying out the procedures that are detailed below:
Paste chrome://flags/#document-picture-in-picture-api into your URL bar
choose enabled from the drop-down menu
Advertisement