News
DHL to Suspend 'Import Express Product' in Pakistan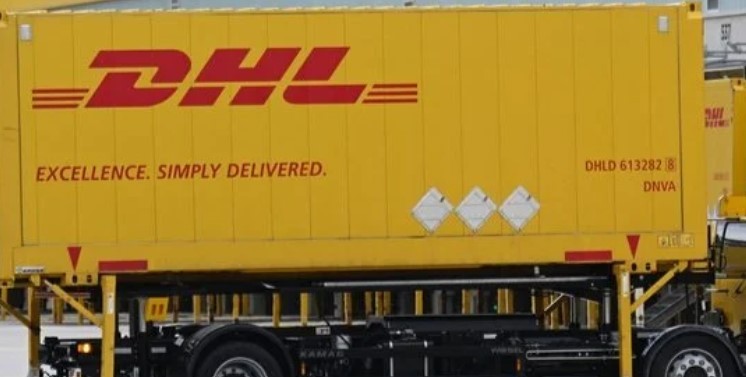 Due to the government's limits on outbound remittances, global logistics major DHL announced Monday that it would partially suspend some of its activities in Pakistan. DHL Pakistan has informed its customers that beginning March 15, the company will no longer accept "Import Express Product" shipments and will instead restrict all shipments leaving Pakistan to a maximum weight of 70 kilograms.
The business announced that March 14 would be the last day for shipping collection, with guaranteed delivery for any products collected by then. Because of falling foreign exchange reserves, the PMLN-led coalition government and the State Bank of Pakistan have imposed restrictions on the outbound remittances of international firms operating in Pakistan.
DHL to Suspend 'Import Express Product' in Pakistan
This limitation makes it unfeasible for DHL Express to continue offering its full product line in Pakistan, the courier service provider explained, because "the remittances sent by DHL Pakistan cover the cost of DHL's international aviation, hub, gateway, and last-mile delivery incurred through our global network for the shipments sent/received by valued customers."
The logistics company also requested that Pakistan ease limitations on currency withdrawals. The firm has said that it is in constant contact with the Pakistani government in an effort to restore all services to the country as quickly as possible.
But, the head of the Businessmen Group (BMG), Zubair Motiwala, has said that the government should calmly resolve DHL's concerns because the export industry depends on the international courier service to deliver samples to overseas customers.
We normally give the right textile samples to gain future business," said Jawed Bilwani, chief coordinator of Pakistan Fashion Apparel. Some goods, like surgical equipment, are exported via Sialkot, while others are built in Lahore and shipped out via DHL. He said that merchants generally acquire items from elsewhere.