News
Evaluation Room vivo Y100 graphic review
Evaluation Room vivo Y100 graphic review: unusual in the thousand-yuan range, thin, light, and attractive, 64 million optical image stabilization is "stable"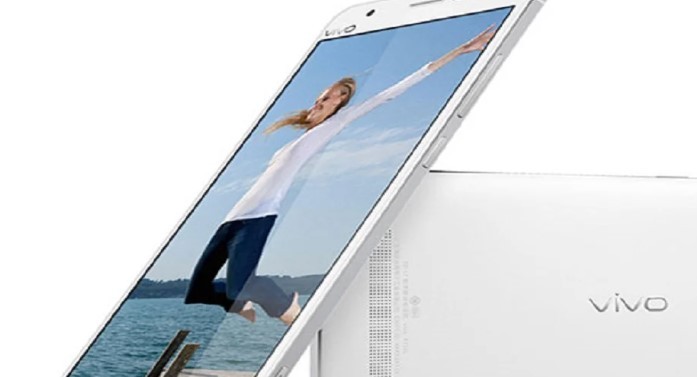 The vivo Y100 smartphone made its debut on the market on October 30.
To announce the Y100, vivo did something new by holding an online news conference instead of a traditional one. This is the very first vivo Y series online press conference.
More than 300 million Y series mobile phones were sold in the Chinese market in just one month prior to the launching of Y100. It's clear for the same reason that this affordable mid-tier smartphone gets its own press event.
The vivo Y100 is being called "a comprehensive leapfrog" and will include "a design rich in oriental aesthetics, an exclusive imaging experience, and a record-breaking thin and light battery life."
To say that the new Y100 marks a significant turning point in the vivo Y series would be an understatement.
So tell me, how would you rate your whole experience with this new phone? What are some of the key differences between this series and the prior vivo Y models? Is it possible for it to accomplish what the official refers to as "comprehensive leapfrog"?
The IT House evaluation room is currently in possession of the vivo Y100 mobile phone which has just recently arrived. Together, with these questions in mind, we decided to participate in the experience.
1. Image design
The vivo Y100 has an unusual "3D hyperboloid glass back cover" for a thousand-yuan phone, and its high-end texture is striking.
Specifically, the vivo Y100 has a 60° front-curved OLED screen.
The rear has a flagship 3D hyperboloid glass cover instead of the plastic plate used in thousand-yuan phones.
For color matching, vivo Y100 offers Liuyun Qing, Liguang Blue, and Starry Night Black. IT Home received Liuyun Qing and Liguang Blue.
First is the fluorite AG-based Liuyun Qing color, which is heavily frosted. Micron-level photolithography technology gives its glass back panel a powerful shine that sparkles in the light.