News
GM to Introduce ChatGPT-like Vehicle Digital Assistant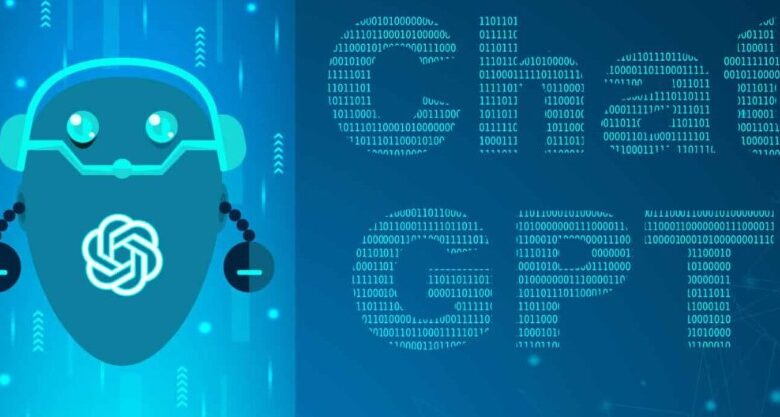 With the success of Open AI's digital assistant tool, ChatGPT, a number of businesses have begun developing their own chatbots that are similar to ChatGPT.
In addition, General Motors (GM) is working on a digital assistant similar to ChatGPT that is built on the same machine-learning models for automobiles.
GM to Introduce ChatGPT-like Vehicle Digital Assistant
The manufacturer of automobiles anticipates, among other things, that the digital assistant will assist drivers in circumstances in which they may have consulted the owner's manual of their vehicle.
For instance, the assistant may instruct you on how to change a flat tire on your vehicle if it is necessary. Integration and scheduling capabilities with other devices, such as garage door openers, may also be available with this solution.
"This transition is not just about one specific capability like the evolution of voice commands," stated a spokeswoman for General Motors (GM), "but instead means that customers can anticipate their future vehicles to be significantly more sophisticated and fresher overall when it comes to upcoming technology."
The digital assistant will reportedly function differently than other chatbots, such as Microsoft's Bing Chat, according to the reports.
It has been stated that General Motors has plans to augment the vast language models that run ChatGPT with a "car-specific layer." This endeavor is a component of a larger partnership between the automobile manufacturer and Microsoft.
In the year 2019, the two businesses collaborated on the development of driverless vehicles. Since Microsoft is the only cloud service provider for OpenAI, it is almost guaranteed that General Motors' in-car assistant will run on Azure.