News
Google Chrome OS Flex is now Available for old PCs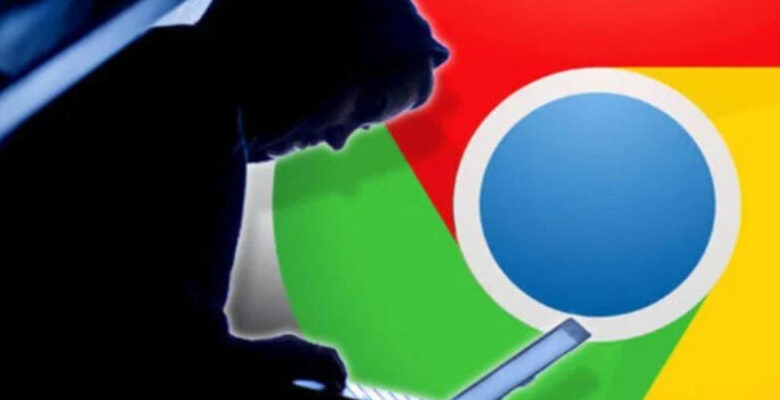 Chrome OS Flex, which Google has recently announced is now available, can run on older versions of both PCs and Macs. This operating system has support for more than 400 different devices, and it can be installed into a thumb drive. Back in February, the firm made the initial announcement on Chrome OS Flex's preview, which included compatibility for over 250 different devices. Now, it is releasing a stable version of the operating system so that users may use it on their outdated computers.
The primary target audience for Google Chrome OS Flex is enterprises that are still using older versions of Windows PCs. Devices manufactured by Acer, Asus, Dell, HP, Lenovo, LG, and Toshiba, amongst many other original equipment manufacturers (OEMs), have been subjected to testing and verification by Google. Even the most ancient Macs, even MacBooks that are ten years old or more, are capable of running Flex.
Google Chrome OS Flex is now Available for old PCs
Not only will you have a better experience as a result of running ChromeOS Flex on your already-existing hardware, but you will also be making a significant contribution to an essential endeavour. Every year, countries all over the world produce a total of 40 million tonnes of electronic waste, which is equivalent to discarding 800 computers every single second. A significant step toward reducing waste and halting the progression of this issue is to avoid outright device replacement in favour of upgrading existing devices to ChromeOS Flex. And if you truly need the fans to be operating in order to stay cool, you may feel better knowing that devices that run ChromeOS Flex spend 19 per cent less energy on average than other devices.
Chromebooks have unequivocally demonstrated to the world that there is a viable alternative to Microsoft Windows, especially for use in educational settings. Chrome OS Flex presents yet another alternative for computer users who are considering making the switch away from Windows.