News
Google Play services saved by the bell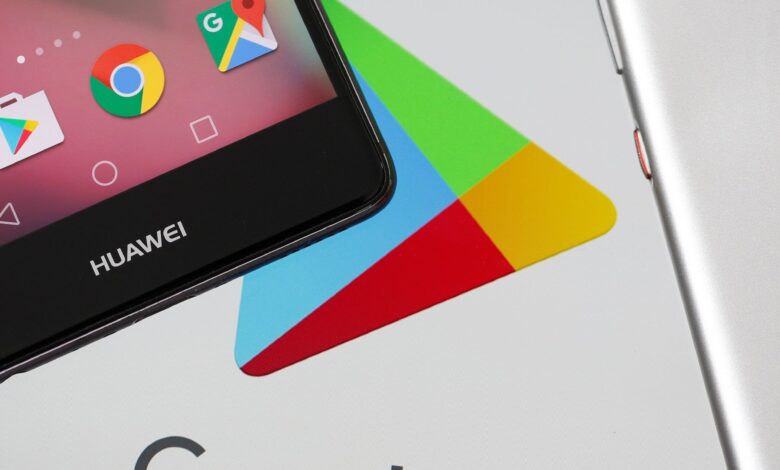 IT Minister Syed Aminul Haque announced that the Ministry of Finance has agreed to develop a method for payments against the tech giant's app services, allaying fears that Google's paid services will be shut down in Pakistan.
As the State Bank of Pakistan (SBP) had discontinued the direct carrier billing (DCB) system, it was previously anticipated that Google Play Store services would no longer be accessible to Pakistani consumers after December 1.
Due to the restricted credit card options, users would have had to use their bank cards to access the services, and the majority won't be able to download apps from the Google Play Store.
Since the action will inconvenience customers, the telecom ministry, Pakistan Telecommunication Authority (PTA), and cellular service providers had contacted the SBP to request that the decision be reversed.
However, the Ministry of Finance has accepted a suggestion "with regard to developing an appropriate system and making payment against the Google App services," according to a statement made today by Syed Aminul Haque, Minister of Information Technology (IT) and Telecommunication.
The money would be given to Google in accordance with the timeline following the agreement, he insisted, and all of its application services would continue to be available.
He stated that the IT and finance ministries would decide on the course of action in consultation with the SBP within a month and that the central bank has been directed to postpone the execution of the policy suspending DCB.
The minister added that although telecom providers had been given a month to adopt the new billing policy, they had requested help from the IT ministry.
Haque also thanked Special Assistant for Finance Tariq Bajwa for acting quickly to inform Finance Minister Ishaq Dar and Prime Minister Nawaz Sharif, which allowed the crisis to be averted.