News
Google Translate now supports offline translation in 33 more languages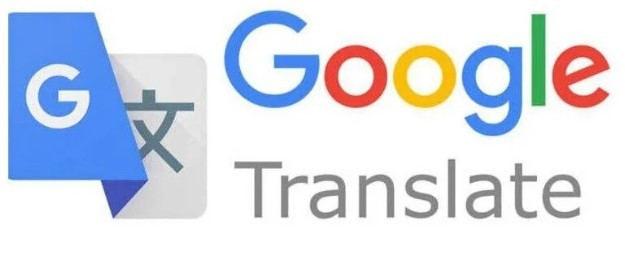 The number of languages that can be translated offline using Google Translate has increased to 33. This gives users the ability to download the languages of interest and translate text even when they do not have an online connection. There is no denying that translation is a challenging endeavor, but Google did a very good job with it. The Google Translate app for iOS and Android will soon have support for additional languages after Google made the decision to roll out the update.
Google Translate now supports offline translation in 33 more languages
In the future, users will be able to get offline translations for the following languages:
Basque
Cebuano
Chichewa
Corsican
Frisian \sHausa
Hawaiian
Hmong
Igbo
Javanese
Khmer
Kinyarwanda
Kurdish
Lao
Latin
Luxembourgish \sMalagasy
Maori
Myanmar (Burmese) (Burmese)
Oriya / Odia
Samoan
Scots Gaelic
Sesotho
Shona
Sindhi
Sundanese
Tatar \sTurkmen
Uyghur
Xhosa \sYiddish \sYoruba
Zulu
The Google Translation app is continually being improved with new updates that make it more useful. You can translate words or sentences into other languages by typing them into or pasting them into the Google Translate app. It is even capable of translating text that is present in photos. Additionally, the software is able to translate the language of the people and things around you. Additionally, the software features a conversation mode that is capable of translating a communication that is taking place in real time between two separate persons.
How to Translate Text Using Google's Translation Service in Your Native Language
You are going to need to in order to get the most out of offline translation. To begin, launch the Google Translate app on your device and then navigate to the app's Settings section. You will be able to locate the Offline translation section by navigating to the Settings menu. You'll be able to add and download languages from this page if you wish to do some translating. If the language you want is not displayed within the app, this indicates that offline translations for this language are not yet supported within the app. If not, choose your language, and you will be brought here. Both the iOS and Android operating systems now have access to the updated offline language capability.
Advertisement