News
Google Updated search rankings 2022
The reviews should be written by persons who have actually used the products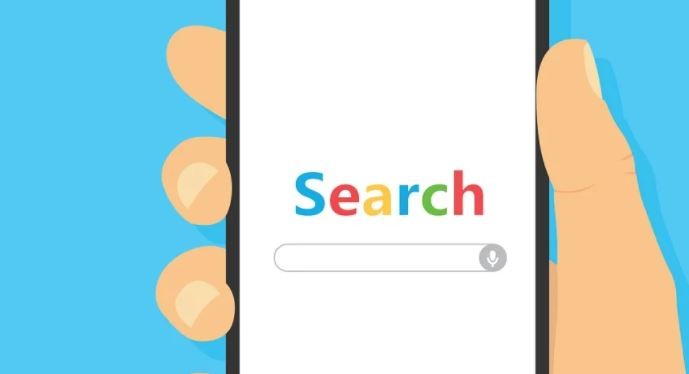 As part of its ongoing effort to make reviews more informative for users, Google is now working on sifting excellent ratings from bad reviews before presenting them. Last year, as part of Google's updated search rankings, it emphasised reviews that demonstrated that they were not fraudulent because the reviewer had personally examined the product in question. Additionally, it provided several connections to merchants to make the purchasing process simpler for customers. It can be shown that the primary motivation for doing so was to give users authentic feedback. The reason for this is that firms nowadays engage agencies to produce skewed reviews of their products, as a result of which purchasers have led astray through the Google search engine platform.
Google is now working on a new method of separating product reviews from one another. The corporation has made the decision to prioritise evaluations written by experts and to push back those that are less in-depth and less informative. This new feature reinforces the previous one, which was of the viewpoint that reviews should not only share information but should also provide a thorough understanding of how the product functions as well.
A review should offer in-depth information on both the advantages and disadvantages of the product. Additionally, it should include details about how the product works and how it varies from earlier versions.
The reviews should be written by persons who have actually used the products and are able to physically demonstrate everything to the public.
In addition to the information provided by the manufacturer, the reviews should include additional information.
Cover comparable items, or describe what distinguishes a product from its competitors (if applicable).