News
Google will open Registers with SECP Office in Pakistan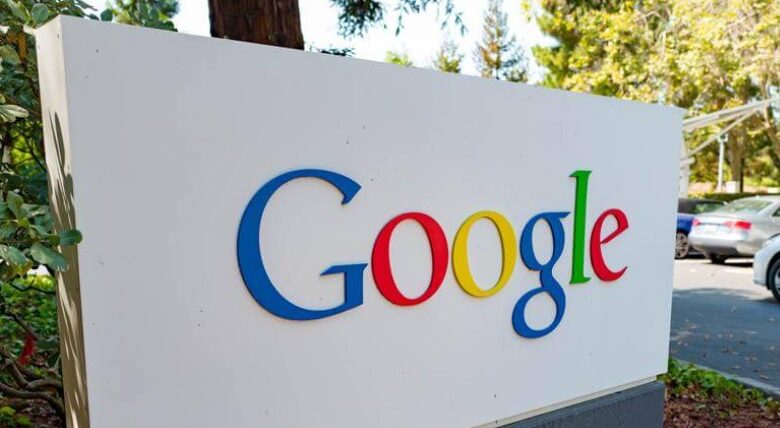 Google was officially registered as a corporation in Pakistan by the Securities and Exchange Commission of Pakistan (SECP). According to a certificate of successful registration given to Google by the SECP, Google Asia Pacific Pvt. Ltd, a Singapore-based corporation, had opened a liaison office in Pakistan in accordance with Section 435 of the 2017 Companies Act.
Google will open Registers with SECP Office in Pakistan
The Pakistani government made it mandatory for all social media businesses, including Facebook, TikTok, and Twitter, to register themselves in the nation under social media guidelines. Google is the first tech consortium to take this action. The "Removal and Blocking of Unlawful Online Content (Procedure, Oversight, and Safeguards) Rules, 2021" would allow the government to enforce restrictions.
Check out:  200 Nominees Presented their Projects at APICTA 2022
A liaison office is a branch of a foreign corporation set up to promote products, offer technical assistance and advice, look into potential joint ventures, and promote exports.
"We have recently opened a liaison office in Pakistan to explore business opportunities, better market our products and services locally, and support the country's fast-growing tech ecosystem." a Google spokesperson said.
Additionally, according to certain publications, TikTok intends to establish an office there. Meta, a different tech behemoth, also intends to register itself in Pakistan.
Check out: Google Ends The Year With Some Of The Most Fascinating Searches From 2022