News
Honda Introduces First Android Automotive Car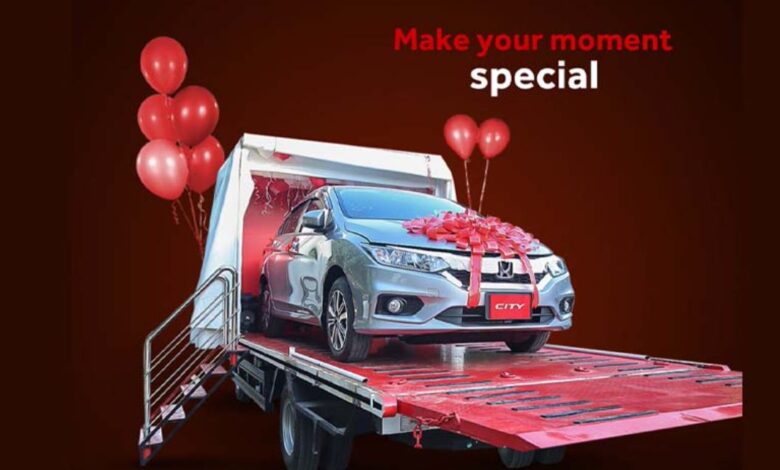 The future model of the Honda Accord will come equipped with "Google built-in," also known as Google Automotive Services, according to the firm (GAS). If your vehicle is running Android Automotive, you will be able to use Google apps like Maps directly from the dashboard of your vehicle. Automakers have the option of implementing AAOS without GAS, but Honda plans to include GAS in the 2023 Accord as part of a package deal.
The next Accord will come equipped with a system called GAS, which will have software like Google Assistant, Maps, and the Play Store, all of which can function independently of your phone. Voice Match allows you to call upon Google Assistant to gain access to a variety of capabilities, including navigation, climate control, and seat heating, among others.
Honda Introduces First Android Automotive Car
Drivers may also control their media with just their voices by asking Google to skip to the next track or rewind a podcast using their preferred media apps. This control is available to drivers through Google Assistant. Users are able to download a variety of third-party applications for music, podcasts, and audiobooks through Google Play, just like they would on their mobile devices.
In addition to the software enhancements, the 11th generation of Honda's Accord is powered by a 1.5-liter turbocharged engine that is mated to a dual-motor electric hybrid powertrain. Similarly, the next Accord Touring will feature a new front sensor camera and a radar system in addition to a 12-speaker Bose sound system, a wireless charging capability of 15 watts, a wireless charging pad, and a 10.2-inch digital instrument display for the driver. In addition, cheaper model levels of the vehicle come standard with Android Auto, while iPhone owners get Apple CarPlay. There is no indication that Honda intends to provide any additional automobiles in the near future that are compatible with Android Automotive.