News
Images of the Sony Xperia 10 IV have been leaked
Sony Xperia 10 IV Leaked Images Reveal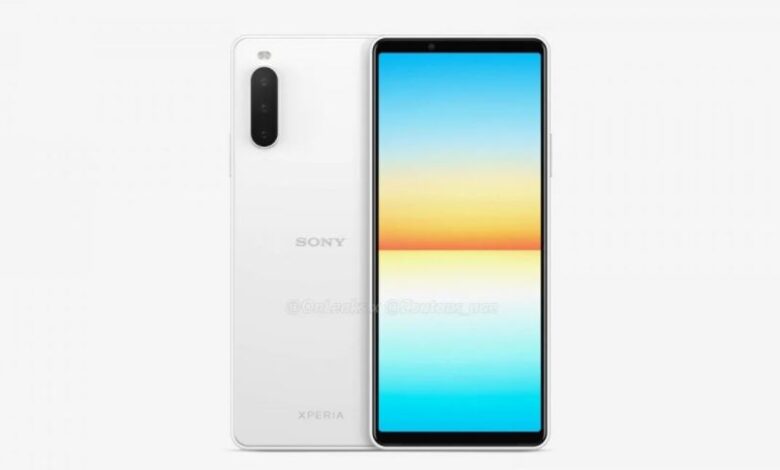 Over the recent weeks, we've been hearing rumours about Sony's upcoming devices, which will launch in 2022. The Sony Xperia 1 IV and the Sony Xperia 5 IV are the phones that have already surfaced in numerous leaked images. Sony's mid-range smartphone of the year, the Xperia Z3, has now surfaced in the latest leaks. According to leaks @OnLeaks, the new Sony Xperia 10 IV has a similar design to the outgoing Xperia 10 III, which includes an OLED screen that is tall and slender, a triple camera on the back, and a 6-inch flat OLED screen.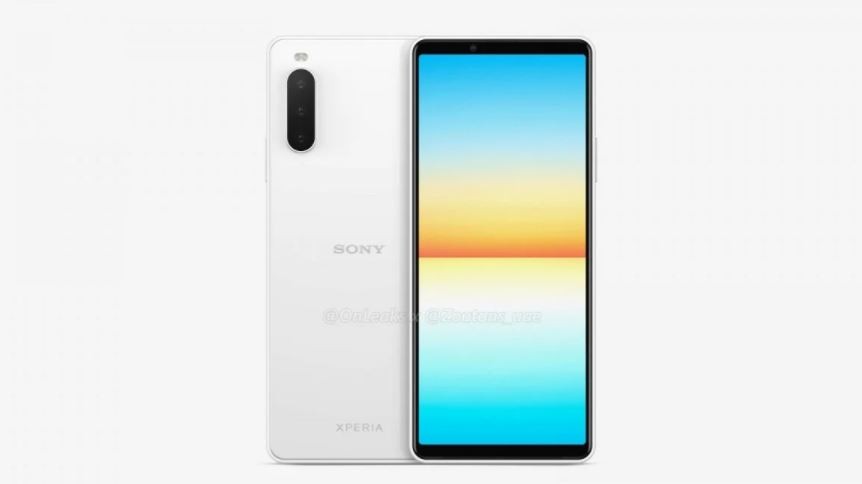 Compared to its predecessor, the new smartphone has flat sides that measure 153.3 by 67.3 by 8.4mm. It also has a flat back, as opposed to the more rounded ones on the previous model. Furthermore, it will include a fingerprint scanner that is located on the side of the device. Additionally, dual speakers were disclosed by leaks to be included with the phone.
In addition, the phone will be equipped with the same Qualcomm Snapdragon 690 processor and a 4,000 mAh battery. The headphone jack will be retained on the 10 IV.
Unfortunately, we do not have any information about the phone's camera at this time. However, we do know that the Xperia 10 IV will be available in a variety of colours, including black, white, mint green, and berry blue. Additionally, the reports disclosed the projected pricing of the phone, which is approximately $300.00.
Advertisement