News
IMDb rates The Legend of Maula Jatt second with a 9.4/10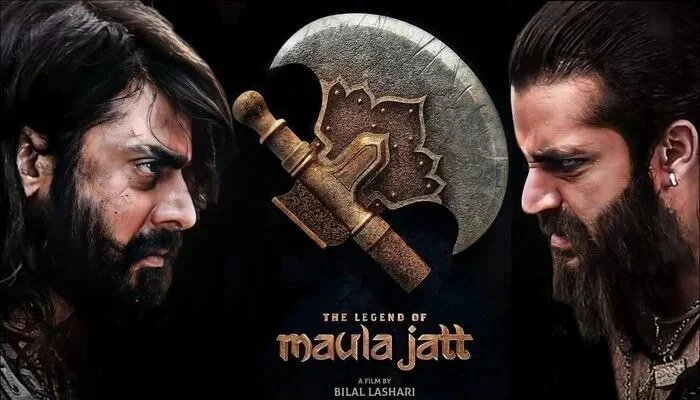 Both in Pakistan and abroad, The Legend of Maula Jatt is well-known. On October 13, to rave reviews, the action movie starring Fawad Khan and Hamza Ali Abbasi was released. A masterpiece by Bilal Lashari and Ammara Hikmat is ranked as the second-best Pakistani film on IMDb. The Legend of Maula Jatt has a 9.4/10 rating on IMDb. The film held the second spot on IMDb on the third day of its worldwide release.
IMDb rates The Legend of Maula Jatt second with a 9.4/10
The movie is distinctive in its own right. The first film in Pakistan with a budget of between Rs. 45 and Rs. 55 crore is this one. It is the priciest film ever made in Pakistan, to put it simply. Additionally, it takes ten years to shoot this entire movie.
It is also the first Pakistani film to be released in more than 100 nations, including the United States, Canada, England, and Qatar. According to some early reports, the movie made a record-breaking 10 crores on the first day of its release.
The other co-stars include Mahira Khan, Humaima Malick, Mirza Gohar Rasheed, Faris Shafi, Ali Azmat, Nayyer Ejaz, Shafqat Cheema, Raheela Agha, Zia Khan, and Saima Baloch in addition to Fawad Khan and Hamza Ali Abbasi.
The action drama film TLoMJ in Pakistani Punjabi was written and directed by Lashari under the banner of Encyclomedia. It is a remake of the 1979 cult classic Maula Jatt.
Advertisement