News
In Three Years, Government Will Export $20 Billion in IT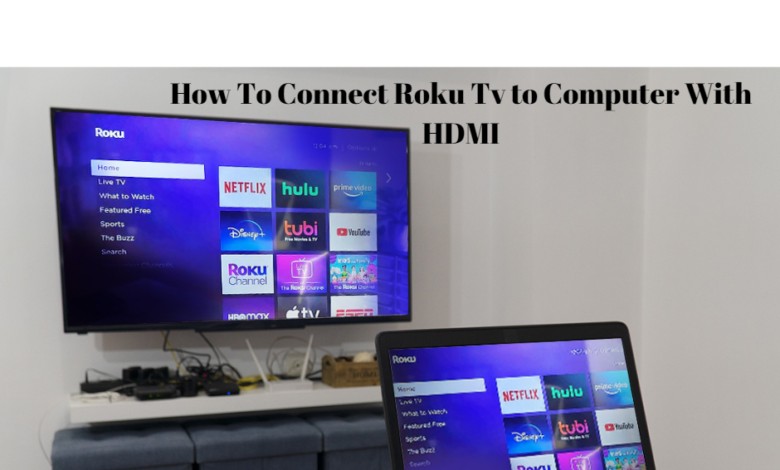 In addition, the government is planning a massive event in the shape of a national symposium to be held in a hotel in Islamabad in the hopes of luring investments in the information technology industry.
At this event, there will be attendance from notable figures connected to the fields of information and communication technology as well as delegations from other countries, diplomats, national and international investment businesses, and investment organizations. This event will feature special appearances by both the Prime Minister of Pakistan, Shehbaz Sharif, and the Chief of Army Staff, General Asim Munir.
During the event, they will showcase to the rest of the globe the potential for investment in the information technology sector in Pakistan. The government has also come to the conclusion that significant actions need to be taken in order to solve the current issues that are being encountered by the industry and to bring regulations and practises into line with the requirements of the modern period.
The information technology and telecommunications industries in Pakistan have high hopes for this huge event, which will not only increase the trust of national and international investors but will also, for the first time in Pakistan's history, provide facilities and incentives to the information technology sector that are without precedent.
Advertisement