News
India will be one of Apple's first launch markets for iPhone 15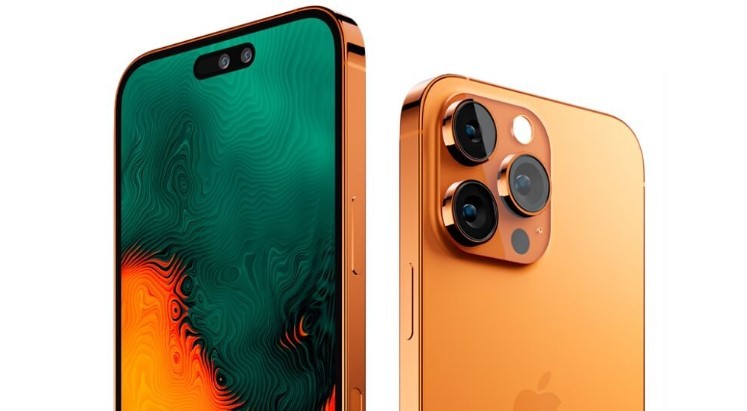 In past years, the Indian market had to wait nearly a month for the debut of the iPhone, but this year, it will be one of the first to receive Apple's iPhone 15.
Foxconn's factory in Chennai, India, in the country's southeast, is rumored to be the source of the iPhone 15's mid-September delivery. If it isn't launched at the same time, the wait time should just be a few days at most.
On September 7 of last year, Apple introduced the iPhone 14 series. Foxconn's plant in Chennai, India, began making them 10 days later, and they should hit the shelves in India within the next month.
According to the rumour mill, Apple has urged Foxconn to begin manufacturing early so that the iPhone 15 series can be released simultaneously around the world. To meet the needs of the Indian market for iPhones, any possible delay will be minimal and limited to only a few days at most.
Tech Insights, a research firm, recently released a report on Apple iPhone global shipments for the second quarter of 2023, which indicated that India had surpassed China to become Apple's fifth-largest market in terms of sales and manufacture. During this quarter, local shipments were up year-over-year. More than a 50% rise.
Advertisement