News
Instagram Will Allow Videos up to 1 minute on Stories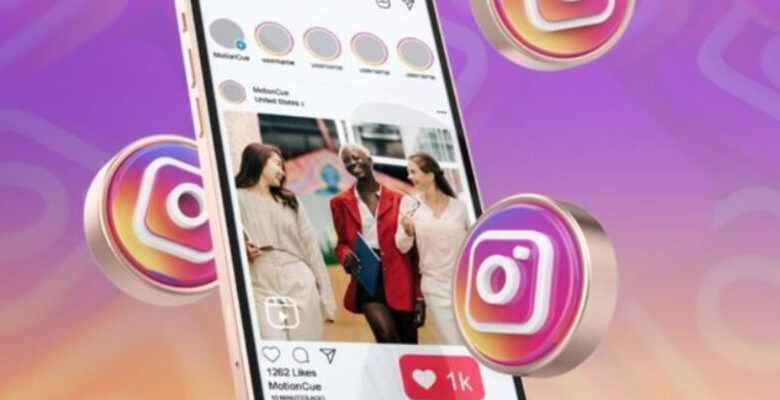 An Instagram user identified as Matt Navarra said that the application of the social network is notifying users of the latest update. In the present, if you upload a video longer than 15 seconds it will be split into multiple Stories.
However, with this latest update, users can post videos onto Stories that are as long as 1 minute long, without needing to cut them in half.
As TikTok has gained more and more attention over the past few years, and Snapchat recently released an application that is standalone for makers to make edits on their video It's not a surprise that Instagram is working to make its platform more attractive for those who like sharing videos through the social media platform.