News
internet Services in Pakistan Have Deteriorated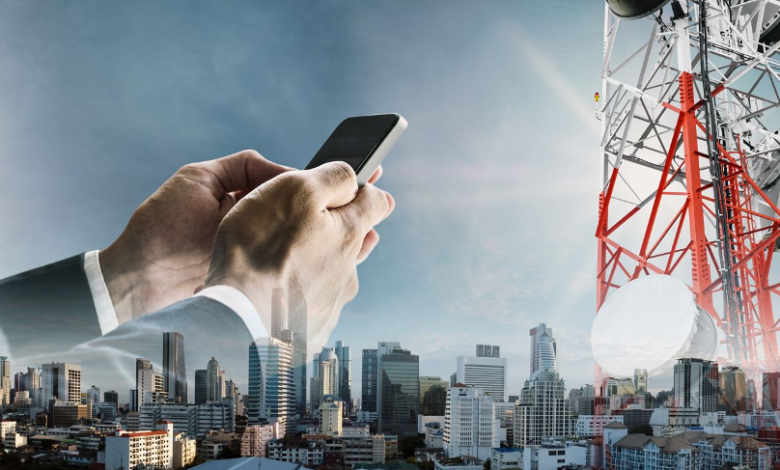 The Internet and telephony services in Pakistan have been much less reliable over the course of the past five years, according to the findings of the National Assembly Standing Committee on Information Technology and Telecommunications. Members of the committee asserted that cellular firms are receiving full prices for their services. Despite this, voice and internet connections have become more unreliable, and even the Parliament Lodges are struggling with low signal quality.
According to a member of Pakistan's legislature named Naz Baloch, the country's internet services and connectivity are among the poorest in the area. She went on to say that the country as a whole has a pitiful capacity for internet access.
According to Dr. Khawar Siddique Khokhar, Member (Compliance & Enforcement), Pakistan Telecommunication Authority (PTA), operators are facing multiple challenges related to high taxations, restrictions on LCs, load-shedding, high diesel prices, high power tariffs, and the lowest average revenue per user (ARPU). Dr. Khawar Siddique Khokhar made this revelation.
Additionally, he brought out the fact that the telecommunications sector was elevated to the status of an industry. However, despite this fact, it is still being charged at commercial pricing, which leads to an increase in telecoms' overall costs. He went on to say that the telecommunications industry would not invest in the country until there was an increase in the ARPU of their services. In addition, the industry demands that the government fix the problems that are associated with taxation.
He went on to say that the government has also raised the bar for operators' licenses, and he emphasized this in additional detail. Although the operators have already made investments, they must continue to do so if they are to increase their capacity and satisfy the ever-increasing demand.
Advertisement