News
iPhone XS/XS Max PTA Taxes (Updated July 2023)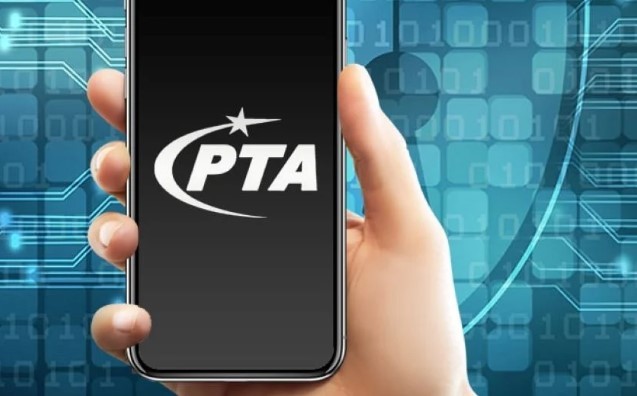 Many iPhones XS and XS Max users intend to travel to Pakistan, where they can continue to use their devices. In these cases, Pakistani nationals living and working overseas intend to return to their native country. This category also includes tourists from other countries who intend to stay in Pakistan for an extended period of time. To use SIM cards in Pakistan, both parties must pay the PTA tax to the Federal Board of Revenue (FBR). Let's take a look at the recently revised PTA taxes on the iPhone XS and XS Max.
PTA Taxes on iPhone XS & iPhone XS Max
| | | |
| --- | --- | --- |
| iPhone Models | PTA Taxes on Passport (PKR) | PTA Taxes on CNIC (PKR)  |
| iPhone XS | 87,833/-. | 109,266/-. |
| iPhone XS Max | 91,110/-. | 112,871/-. |
Clearly, the hefty cost of registering an iPhone that is already four or five years old deters potential owners. Although FBR has recently lowered smartphone taxes, there is still considerable room for further reduction, especially with respect to taxes on older cell phones. In order to help mobile consumers, we recommend that FBR further cut the taxes. You can also use our PTA tax calculator to figure out the PTA fees for any other smartphone you may have.
Advertisement