News
iQOO 12 mobile phone appears in GeekBench benchmark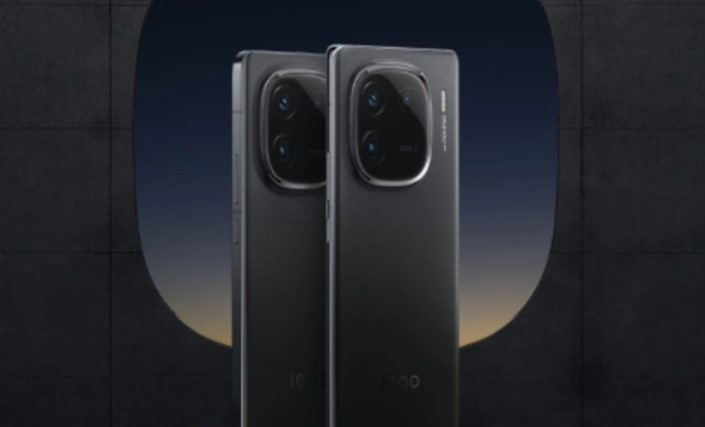 A recent addition to the GeekBench benchmark database is the vivo I2220, identified by model number. It's probably going to be the iQOO 12 global release model.
In Geekbench version 6.2.0, this new system scored a single-core total of 2188 and a multi-core total of 6383. The Snapdragon 8 Gen 3 CPU is installed in the demo unit. The CPU comprises of 1 3.30 GHz core + 3 3.15 GHz cores + 2 2.96 GHz cores + 2 2.27 GHz cores, and is equipped with 12GB of memory.
In comparison, the single-core and multi-core scores for iQOO 12 Pro in Geekbench 6.1.0 were 2235 and 6912, respectively. Even while both test models include the same processor, the Pro model's 16GB of memory is double that of the basic model's 12GB.
iQOO 12 mobile phone appears in GeekBench benchmark
The iQOO 12 series mobile phone new product introduction conference has been scheduled for tonight at 19:00, as previously reported by IT House. White Legend Edition, Black Track Edition, and Red Burning Road are the three colour options currently announced for these two new phones. White glass with an enamel texture, new black fluorite AG glass, and smooth leather are used to create the limited editions.
The front of the iQOO 12 standard model features a 6.78-inch "super-sensitive direct screen" with a resolution of 1.5K, which is "tailored for mainstream games." This display is capable of a high refresh rate of 144 hertz, has a high frequency PWM dimming range of up to 2160 hertz, and uses cutting-edge LTPO technology. With a local peak brightness of 3000nit, it has been dubbed the "brightest screen in iQOO history" by the company.
The iQOO 12 Pro is known to include a Samsung 2K E7 display with a curved design and a high refresh rate of 144 Hz