News
Karachi Sets up Contemporary Digital Startup Co-Working Space Founders 2.0.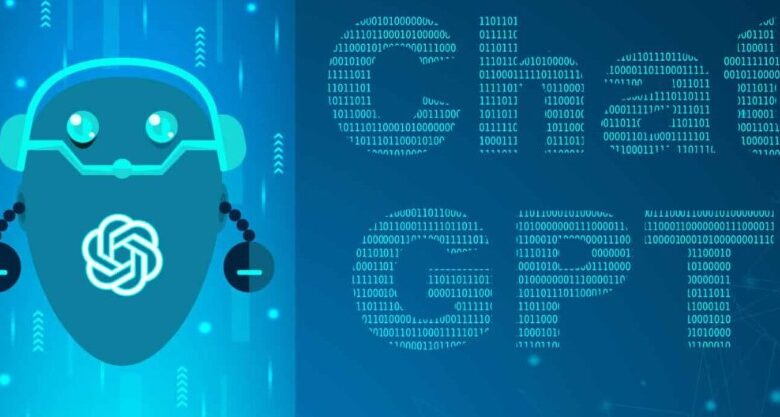 If you guys are looking for contemporary shared office space in Karachi, then you should stop hunting for any more. In the recent past, Karachi, Pakistan, became home to the very first location of a cutting-edge facility designed specifically for the establishment of tech businesses. It is dubbed Founders 2.0. In reality, this is a brand-new co-working space that just opened its doors in Karachi for the very first time. The fact that the corporation has added another 144 seats to the capacity of more than 15,000 existing seats in the market across the nation is something that should be mentioned here since it is important.
Karachi Sets up Contemporary Digital Startup Co-Working Space Founders 2.0
The primary objective of this initiative is to serve as a resource for Pakistan's burgeoning population of young business owners and tech companies. Recently, in order to honor its vision, Founders 2.0 held an exclusive dinner, which was attended by Sindh IT Minister Tanzila Umi Habiba. The event was held in Karachi, Pakistan. Even the minister of information technology for Sindh has complimented Founders 2.0 for the significant value it has added to the startup ecosystem in Pakistan. The establishment garnered praise for developing cutting-edge workspaces for fledgling technology companies, which paved the way for those businesses to flourish and expand. Tanzila stated:
This special event featured several major political figures and leaders, such as Pir Muhammad Sadiq, Chairman of Luari Pak Group, as well as Pir Noorulla, Special Assistant to Chief Minister Sindh. Also present was Hollywood film producer Habib Paracha.
In addition to that, one of the few unicorn creators in Pakistan, Jonas Deizun, who also served as a co-founder of Razor Group in the past, was present at the dinner event. Let me tell you that under his direction, the Razor group was ultimately successful in raising more than one billion US dollars. Beam is the name of the generative artificial intelligence-based technology startup that Jonas and his team are currently working on. So. They have been working out of the private offices that are available at the Founders 2.0 location in Pakistan.
There were many influential people from the business world and the startup community in attendance, such as Rabeel Warraich, founder and CEO of Sarmayacar; Jamil Mughal, CEO of McDonald's and Director at Lakson group; Owais Shaikh of Hubpay; Raza Afzal, co-founder of Truck it in; Hassan Khan, founder of Trax; Rafay Sheikh, CEO of Dunkin; Akbar Jaffer, CEO of ASSL and Ja
Advertisement