News
Launching in November, the OnePlus Nord N300 will include 33W charging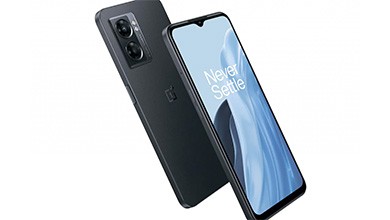 One of the highlights regarding OnePlus' upcoming Nord N300 is that it will have rapid 33W wired charging. The device, which will succeed the ideal OnePlus N200, is reportedly coming to North America next month.
With 33W Charging, OnePlus Nord N300 will debut in November
We are hopeful that the N300 will be as cost-effective as the last phone was. The phone showed up on the FCC certification earlier this year. It will only be available in the US. The ad for the phone indicated it would support the n2, n25, n41, n66, n71, and n77 5G bands and gave the model number CPH2389.
Spenser Blank, the head of PR for OnePlus North America, has now confirmed that the N300 will go on sale in the US next month featuring a MediaTek CPU and 33W wired fast charging—a first for the Nord series. Additionally, the device will have a screen with a refresh rate of 90Hz and cost less than $300.
In terms of functionality and price, OnePlus' most recent high-end phones have been hit or miss, but its most recent Nord-series cheap phones have done better. In the upcoming weeks, further details regarding the phone will be revealed. So keep checking for more information.