News
Major power breakdown in Pakistan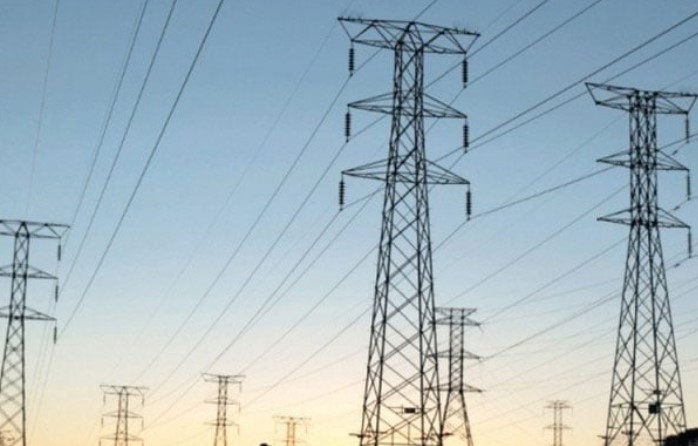 The energy minister has given a deadline of 6 pm for power restoration.
The Ministry of Energy said in a statement that according to initial reports, the system frequency of the National Grid decreased at 7:34 this morning, causing a widespread breakdown in the power system. The work on restoring the system is going on rapidly. has been started.
The spokesman of the Ministry of Sources says that in the last hour, the grid has been restored in a limited number of Islamabad Supply Company and Peshawar Supply Company. The fault occurred in the line of NTDC from Gudu to Balochistan. The breakdown has disrupted the power supply across the country. All grid stations were also shut down in Lesko.
Major power breakdown in Pakistan
Sources say that due to the disconnection between the transmission line and the power plant, the frequency of power decreased, which led to cascading and one power plant tripped one after the other. Other reasons and problems for the power suspension are being determined.
Due to the shutdown of power plants, electricity has been cut off in most of the districts of Sindh province, South Punjab, Central Punjab, LESCO, and most of the ISCO region. The functioning system at the airport was also disrupted.
Sources at Karachi's Jinnah Terminal say that the electricity supply has been started by running generators at important points of the airport.
According to an ISCO spokesperson, the power supply to 117 grid stations was affected due to the breakdown. System restoration is being directly monitored from the central control room. Power is being restored to the feeders in a phased manner to protect the system from damage. A full system recovery will take time.
Advertisement