News
Maximum Efforts to boost IT Exports in Pakistan
Shaukat Tarin Ensure Maximum Efforts to boost IT Exports in Pakistan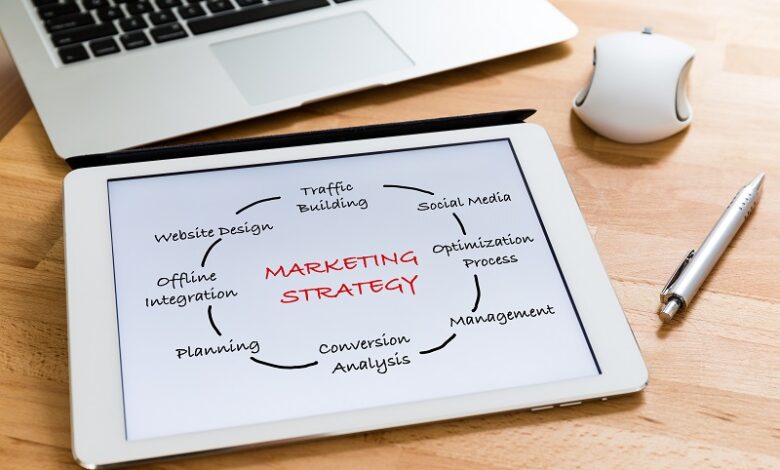 Pakistan has begun to see an increase in information technology growth, and over the last two years, a number of initiatives have been implemented to help this trend continue to grow. As a result, in order to maintain the upward trend, the government is attempting to provide Pakistan with all of the necessary tools and resources for the development of the information technology sector. Additionally, it has introduced a variety of incentives to encourage the expansion of IT exports in Pakistan.
A meeting was held to discuss the issues that are being faced by the companies that are involved in this industry. During the discussion, it was brought up that freelance workers are having difficulties with IT-related remittance. Because the information technology sector has enormous potential, these issues should be addressed as soon as possible because they will result in greater efficiency and maximum benefits when properly addressed.
The finance minister, Shaukat Tarin, Assistant to the Prime Minister (SAPM) on E-Commerce, Senator Aon Abbas Buppi, Secretary Information Technology (IT) and Telecom, Deputy Governor State Bank of Pakistan (SBP), members of the Federal Board of Revenue (BR), and other senior officers were present at the meeting to develop a common agenda.
After discussing the issues, Shaukat Tarin assured that the government is fully supportive of all developments and lapses in the Pakistan information technology sector and that the government is open to providing additional incentives to boost IT sector exports.
He also pledged his full support for this sector, pledging to implement all of the mandatory reforms that will help to grow the IT sector in Pakistan.