News
Meta introduced a web version of Threads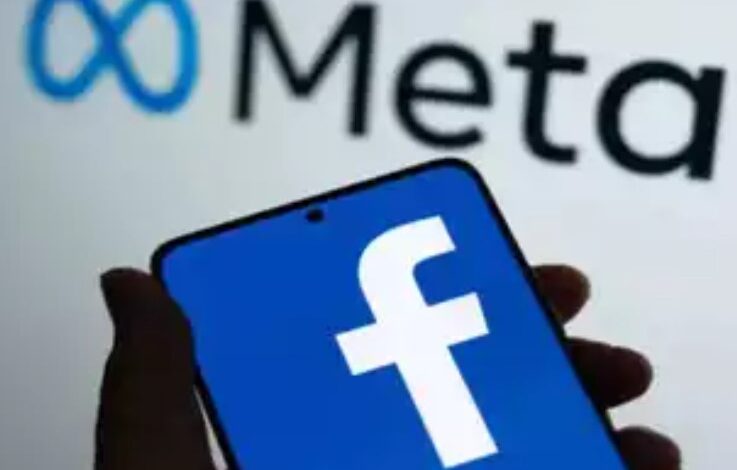 On Tuesday, Meta chief Mark Zuckerberg announced the new feature in a Threads post.
Mark Zuckerberg wrote that Threads users will now be able to log into the microblogging platform's website from their computers. The web version will be available to users in the next few days.
The addition of this feature to the platform will make it acceptable for brands, company accounts, advertisers, and journalists to use Threads, allowing users to use the platform on a larger screen.
Threads, which crossed the 100 million account mark five days after its launch on July 5, saw a decline in popularity in recent days as users returned to the social networking platform X (formerly Twitter) after an initial experience.
Advertisement