News
Meta sues Voyagers Lab for obtaining user data through bogus accounts.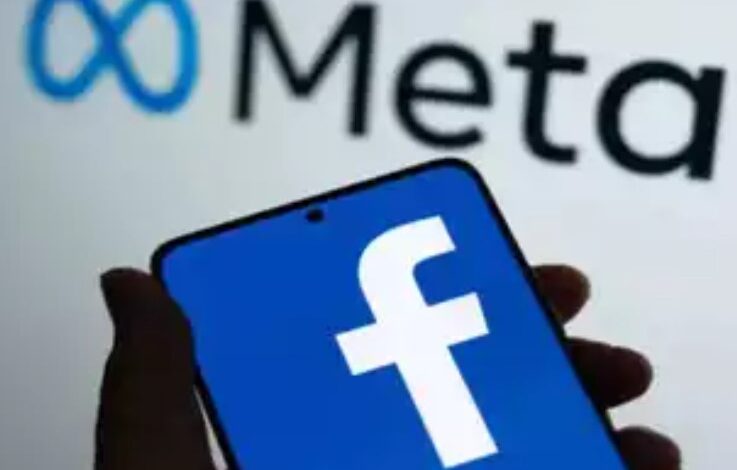 On Thursday, a complaint was filed asking a judge to permanently bar Voyager Labs from accessing Meta's sites. According to reports, the company collaborated with the Los Angeles Police Department (LAPD) in 2019 to predict who would commit a future crime using social media data.
The Brennan Center for Justice also obtained a few public records that clearly showed that Voyager's services enabled police to surveil and investigate people. They accomplished this by reconstructing their digital lives and making assumptions about their activities, including their social network. The point to emphasise here is that the lawsuit filed in federal court in California expands on the activities that Meta claims it discovered in July 2022. It was claimed that Voyager used surveillance software that scraped data from Facebook, Instagram, Twitter, YouTube, LinkedIn, and Telegram using fake accounts.
According to recent reports, Voyager created and operated over 38,000 fake Facebook accounts in order to collect information from over 600,000 Facebook users. According to the complaint, the data collected included posts, likes, friend lists, photos, comments, and even information from groups and pages.
According to Meta's filing, the affected users were full-time parents, retirees, and union members, as well as employees of non-profits, universities, media organisations, healthcare facilities, federal government agencies, and the US Armed Forces. It is still unknown who Voyager's clients were at the time, or what entities might have received the data. However, Voyager, which has offices in the United States, the United Kingdom, Israel, Singapore, and the United Arab Emirates, designed its software to hide its presence from Meta and profit from the data collected.
Advertisement