News
Microsoft Protect Users from Phishing Attacks
Microsoft Security Update to Protect Users from Phishing Attacks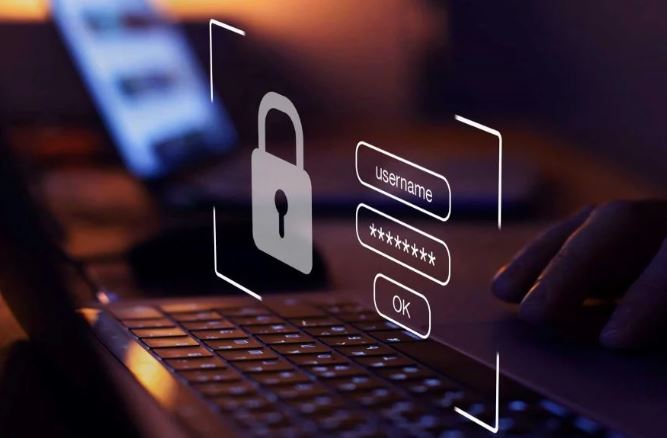 According to reports, the software giant Microsoft is ready to deliver a security upgrade for Windows 11 that will "help safeguard hybrid work" for workplace customers by protecting them from rogue apps and other potential security risks.
Microsoft Protect Users from Phishing Attacks
According to the business, Smart App Control is pre-installed to prevent you from running potentially dangerous programmes that you have downloaded from the internet. The fact that the programme is integrated into the operating system allows it to keep track of things at the process level, evaluating whether the software is secure by a mix of code-signing by the app and an "AI model for application trust." Any software that Windows 11 believes to be suspect will be banned from being used or installed.
Smart App Control isn't the only new feature included in this security patch; there are several others as well. Enhanced account and credential security and encryption will be implemented, as well as improved user authentication. The major goal of Microsoft's Zero Trust programme is to improve phishing defence and make it easier to detect people who visit websites that have been compromised in their security.
Microsoft Security Update to Protect Users from Phishing Attacks
Microsoft's corporate vice president of enterprise and operating system security. David Weston expressed himself as follows:
These additional security measures will be included in the next security release, codenamed "22H2." The result is that anyone running Windows 11 version 22H1 or earlier will be compelled to undergo a necessary system reset.
Advertisement