News
Ming-Chi Kuo: Huawei's return has weakened
iPhone demand and transformed the Chinese mobile phone market.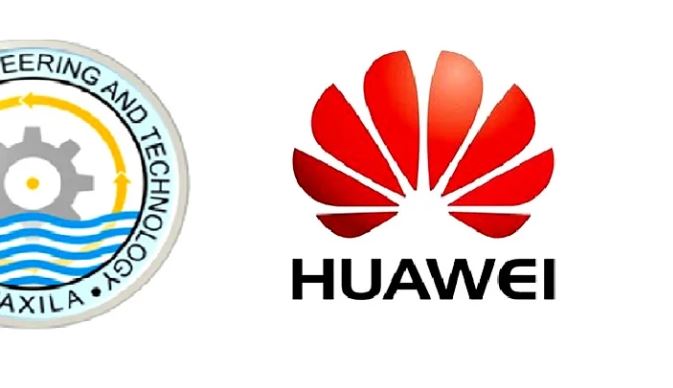 Ming-Chi Kuo, an analyst at Tianfeng Securities, made a recent post on the X (Twitter) platform, in which he stated that Apple's iPhone shipments in the Chinese market have decreased more than he predicted. This news was published on November 4.
According to Ming-Chi Kuo, there will be a 12 million unit reduction in shipments of the iPhone 14 Pro and iPhone 14 Pro Max models during the month of November 2022 because of supply concerns at Foxconn.
Apple anticipates that its revenue during the fourth quarter of 2023 will be comparable to the revenue it generated during the same period in the previous year. IT House cited Ming-Chi Kuo's opinion as follows, which is as follows: Apple's shipments in the fourth quarter of this year were lower than predicted, and the primary reason for this was the drop in demand for the iPhone in the Chinese market.
The fact that Ming-Chi Kuo believes that the drop in Apple iPhone shipments in the Chinese market will continue until 2024 indicates that Huawei's return has ushered in fundamental changes in the Chinese mobile phone market.