News
Mobile Phone Installment Scheme
Will it Work in Pakistan?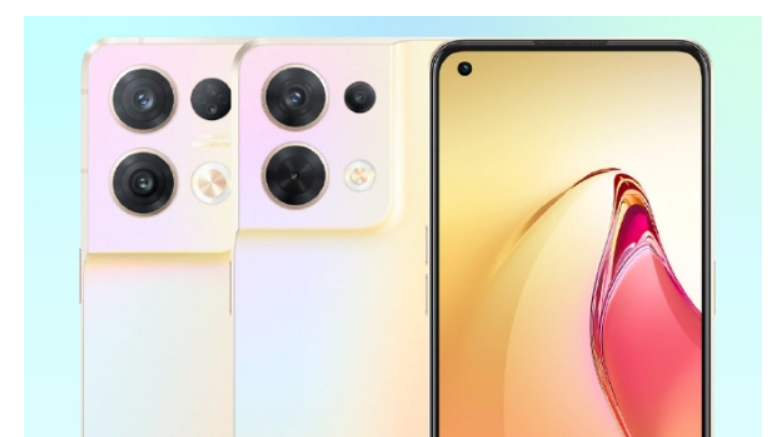 The Ministry of Information Technology and Telecom (MoITT) has finished its plan for how people can buy smartphones over time. The policy also includes steps to stop defaulters from abusing their cell phones. A source says that all mobile companies have agreed to the policy, which says that people who don't pay their planned amounts will have their phones blocked.
Phones of defaulters being blocked:
The Pakistan Telecommunication Authority (PTA), which is in charge of overseeing all telecoms in the country, supports the suggested policy. In defaulters who don't pay their bills on time, it plans to block their cell phones. The Device Identification, Registration, and Blocking System (DIRBS) will be used for the execution. At this point, it's important to note that the technology is already being used to block illegal or stolen cell phones.
How to Block SIMs and CNICs:
As a punishment, SIM cards and CNICs will likely be blocked as well. But we will talk about it later. At the moment, the main focus is on stopping defaulters' cell phones.
Making the policy official: legal review and approval from the cabinet:
MoiTT aims to send the policy to the Law Ministry for a full legal review in order to make it official. The policy will be sent to the federal cabinet for final approval once it has been accepted. After that, the national telecom regulator will be in charge of putting the policy into action and making sure that people who don't pay their bills are punished.
PTA's Previous Request and Plans for the Future:
It is important to note that the PTA had earlier pushed for the creation of a policy to deal with defaulters and asked that cell phones be blocked as a way to enforce the policy. The new policy aims to address these worries and make the rules for smartphone purchases stronger.
Our Suggestions and Thoughts on the Slow Progress of the Qisstpay Scheme:
A year ago, the government of Pakistan said that they would be starting a plan to let people pay for their cell phones over time through the Qisstpay app. But a year has gone by and the plan has still not been put into action. This lack of progress makes me wonder how well the plan is working.
BNPL Trends: A Look at the World
The buy now, pay later (BNPL) plans have been around for a long time in other countries, like the US, UK, and others. The slow progress in Pakistan shows that the country might need to catch up with foreign trends in letting people buy things over time.
As an alternative, operator-driven markets:
Smartphone payment plans are run directly by mobile providers in some countries, without the help of regulatory bodies like the Pakistan Telecommunication Authority (PTA). Looking into these kinds of operator-driven models could help us understand other ways to make payment plans work better.
High prices for smartphones and what people want:
Because top smartphones are so expensive, people often want to pay for them over time, which leads to a need for payment plans. When making and reviewing policies, it's important to think about how important payment plans are for expensive top devices.
Mobile Phone Installment Scheme Will It Work in Pakistan?
The Pakistani government should think about these ideas and come up with a strategy for the payment plan that can be carried out. If not, it will have problems like we've seen before, and bad management can cause policies to not work.
You Also Like to Read Best Internet Packages in KSA 2023