News
Multi-core score 7214 on GeekBench for Red Magic 9
series gaming phones with Snapdragon 8 Gen 3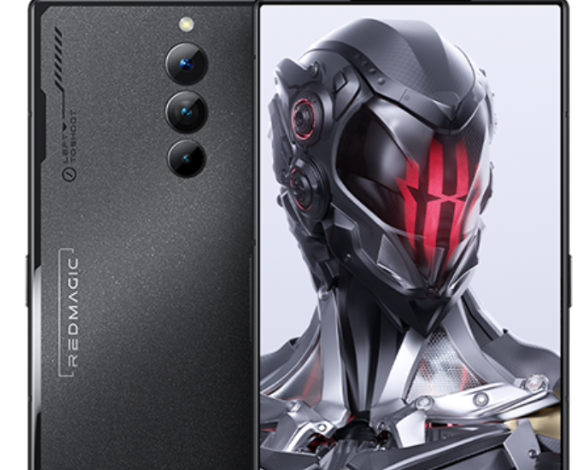 On October 31 it was reported that the impending Red Magic 9 series gaming phone, with model number NX769J, has been spotted multiple times in the GeekBench benchmark library.Geekbench 6.1.0 shows a jump in performance for this model, with the multi-core score going from 6700 to over 7200 and the single-core score going from 2100 to 2293. The latest generation 3 Snapdragon CPU is installed in our test model. The CPU has one core running at 3.30 GHz, three running at 3.15 GHz, two running at 2.96 GHz, and two running at 2.27 GHz. The computer also features a big Memory of 16 GB.
Earlier reports from IT House said that Nubia had announced the inclusion of the Snapdragon 8Gen 3 CPU in their Red Magic 9 series of mobile phones, claiming that these devices will "redefine the gaming performance ceiling." Neither Nubia nor Red Devils have confirmed a release date for the new phone as of yet.
A Snapdragon 8 Gen 2 processor and a Red Core R2 game chip that was created in-house were both included in the previous edition of the Red Magic 8 Pro mobile phone. This information is provided as a configuration reference. The front of the device has a 6.8-inch UDC under-screen camera full screen with a resolution of 2480*1116 and supports a 120Hz refresh rate. It is also equipped with a big 6000mAh battery and 80W fast charging, and the back of the device has a 50-megapixel main camera as well as an 8-megapixel wide-angle lens and a 2-megapixel macro lens.
IT House will continue to keep a close eye on the situation and provide the most recent information as it becomes available in regard to the precise release date of the Red Magic 9 series gaming phones.