News
Netflix Is Working On A "New AAA PC Game."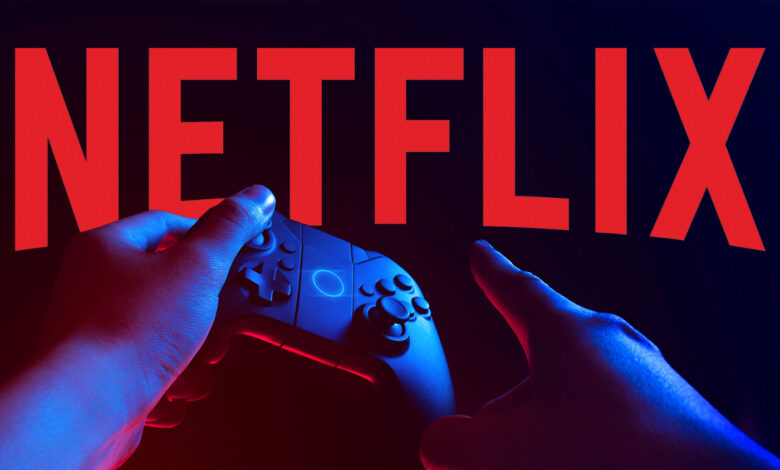 According to Mobilegamer.biz, Netflix has posted more than a dozen job openings for its Los Angeles branch of Netflix Games Studio on its website. We can learn a little bit about the company's ambitions for the new studio from these listings. Netflix is specifically looking for a game director to work on "a brand-new AAA PC game."
Netflix VP of Gaming Mike Verdu first revealed that his business was establishing a new studio in Southern California at TechCrunch Disrupt last month. Chacko Sonny would run the studio, according to Verdu. Sonny served as Overwatch's previous executive producer.
And it appears that Netflix is already working to assemble the core staff for the Los Angeles-based studio's first project. The AAA PC game will be under the direction of the game director. Given that Netflix presently exclusively provides games for smartphones and tablets, that would be the company's first PC game.
AAA projects are big games in the video game business with very huge budgets and production teams. The task of creating an "environment, characters, and narrative that is worthy of a Netflix film or TV series" will fall to the game director. In addition to first-person and/or third-person shooter game experience, the job posting also requests that candidates have knowledge of Unreal Engine. Gaming is viewed as a long-term initiative by Netflix.
Mike Verdu stated during TechCrunch Disrupt that Netflix's gaming endeavor was still extremely young.
Currently, the firm has 40 distinct games available. There are spin-off games based on well-known Netflix series like Stranger Things, as well as card games, original games, and timeless mobile games like runner and racing games.
Boss Fight Entertainment, Night School Studio, and Finland's Next Games were three existing gaming firms that Netflix purchased. Additionally, a former Zynga GM is now in charge of a new studio that has opened in Helsinki, Finland. Right now, Netflix's gaming business model is quite straightforward. You can download and play every game in the Netflix game collection if you have a Netflix subscription. You won't be able to access such games any longer if your Netflix membership is canceled.