News
Nokia will lay off 14,000 workers for "cost cutting"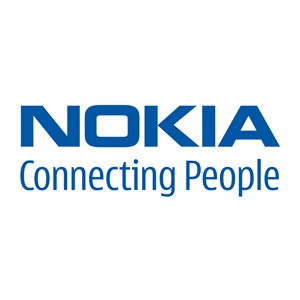 As a result of underinvestment in 5G mobile infrastructure, Nokia has announced today that it will be laying off 14,000 workers, or 16% of its overall workforce, in order to save costs, as reported by Bloomberg News.
It is estimated that this change will save up to €400mn ($415mn) in the coming year ($3.088bn; IT House's conversion rate) and a further €300mn ($2.316bn) in 2025.
Pekka Lundmark, CEO of Nokia, stated: "In the 5G communications business, network infrastructure operators will encounter a series of challenges, which are 'definitely going to happen'."
Even while Nokia's expansion in the Indian market "can no longer completely compensate for the loss of Nokia in the North American market," as Pekka Lundmark put it, "there is always a recovery after a fall." Given our uncertainty, we have decided to implement the layoffs at this time.
Despite cutbacks, Nokia will "protect the R&D department," according to Bloomberg, which quotes Nokia CEO Pekka Lundmark as saying.
Must Read This Nokia 5 price in Pakistan and special features
Competitor Ericsson AB, which competes with Nokia, also published a "disappointing outlook" this week, predicting that the downturn in the connected communications market will extend past the fourth quarter of this year.
While we anticipate comparable outcomes from competitors like Ericsson, we feel Nokia's "miss" was slightly higher. Citi analyst Andrew Gardiner stated in a note that Nokia "missed expectations across the board" in terms of sales and earnings. some."
Nokia's full-year sales projection remains unchanged at 23.2 billion to 24.6 billion euros (about 179.104 billion to 189.912 billion yuan). Nokia's share price dropped today by 1.3%, to 3.22 euros (about 25 yuan).
Nokia will lay off 14,000 workers for "cost-cutting"