News
OpenAI Customises ChatGPT Instructions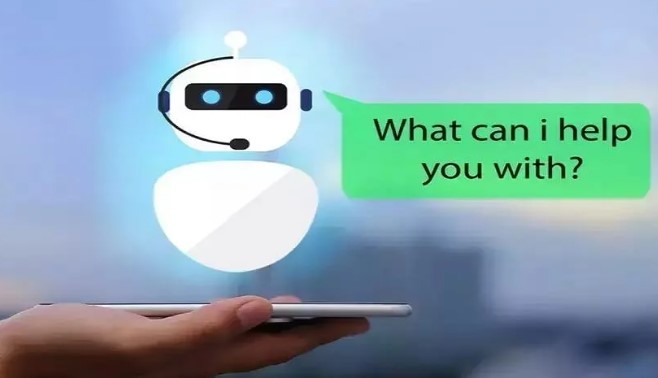 OpenAI has lately released a customized version of the ChatGPT instructions. Users will no longer be required to provide the chatbot with the same instruction prompts each and every time that they engage with it. ChatGPT will be able to remember the preferences of its users and give responses that are more personalized as a result of the new functionality.
OpenAI offered various examples of applications for bespoke instructions, including the following:
A teacher may inform ChatGPT that they are developing a lesson plan for the third-grade science curriculum so that it automatically offers responses that are suitable for students of that age.
A developer has the ability to specify their chosen coding language, which will then become ChatGPT's default language.
Someone who is planning meals for a large family could realize they need six servings of each dish, and their grocery list will reflect this fact.
If users regularly need to set the same context, the user instructions can be customized to help with this. The instructions also work with plug-ins, which makes it simpler for them to provide recommendations depending on your current location, such as restaurants or flights.
Additionally, customers on the Plus subscription have access to this service. At this point, it is only available in beta form. The functionality of this feature will eventually be made available to all users by the company.
On the web, users can check out this feature by clicking on their name and navigating to the Settings menu, then selecting Beta features, and finally selecting Opt into Custom instructions. This functionality is accessible to iOS users by navigating to Settings > New Features > Turn on Custom Instructions.
Since quite some time ago, OpenAI has been doing user testing on this new feature. Users of ChatGPT are provided with two text boxes in which they can write about themselves and about the manner in which they wish to adjust the chatbot's responses. These text boxes are used to establish the user's chat preferences.
When users have finished writing their responses, the modifications will become active at the beginning of the subsequent session. The corporation has said that the maximum number of characters for responses is 1,500.
According to OpenAI, the firm uses its moderation API to examine user-created instructions and determine whether or not they pose any kind of security risk. If the responses constitute a violation of the company's policy, ChatGPT will refrain from saving the instructions. This is to ensure that users do not enter in instructions that cause ChatGPT to respond in a manner that is either damaging or hateful.
Advertisement