News
OPPO Reno11 mobile phone confirmed to support UFCS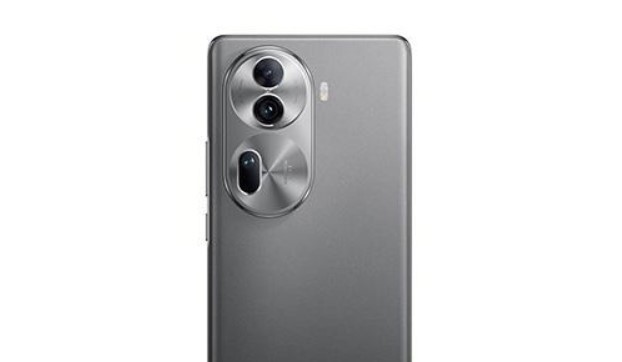 The official announcement for the OPPO Reno11 series of mobile phones is scheduled for November 23 at 14:00. This series will notably be the first to feature the ColorOS 14 operating system. OPPO Reno11 mobile phone confirmed to support UFCS
At now, it has been verified that the OPPO Reno11 (PJH110) has successfully obtained certification for UFCS integrated fast charging. However, no official announcement has been made regarding the Pro version of the device. Based on the provided certification details, it can be inferred that the machine is outfitted with a battery capacity of 4680mAh (officially listed at 4800mAh) along with a rapid charging capability of 67W.
Furthermore, this particular model has previously been included in China Telecom's repository of terminal products. The device features a centrally positioned curved screen with a single hole, and is powered by the Dimensity 8200 processor. Additionally, it is equipped with three rear cameras, namely the LYT600 primary camera, the IMX355 ultra wide-angle camera, and the IMX709 2X telephoto camera.
Version

8GB+256GB

12GB+256GB

12GB+512GB

Pricing

2799 yuan

2999 yuan

3199 yuan

screen size

6.7 Talent

Front Camera

32 million pixels

rear camera

50 million pixels + 32 million pixels + 8 million pixels

RAM

8GB

12GB

12GB

ROM

256GB

256GB

512GB
The computer is outfitted with three storage configurations, namely 8GB + 256GB, 12GB + 256GB, and 12GB + 512GB. The product is offered in three distinct color options, namely obsidian black, moonstone, and fluorite blue.
According to the telecom terminal product library, the table below presents the fundamental specifications of each iteration of the OPPO Reno11 5G. It is worth noting that Tianyi's pricing tends to exceed the official cost.
Must Read This OPPO Reno 11 mobile phone benchmarks revealed
The OPPO Reno11 5G smartphone possesses a weight of 184 grams and exhibits physical dimensions of 162.36×73.98×7.62. Additionally, it incorporates a 6.7-inch display.