News
Pakistan Govt to introduce Electronic-Waste Management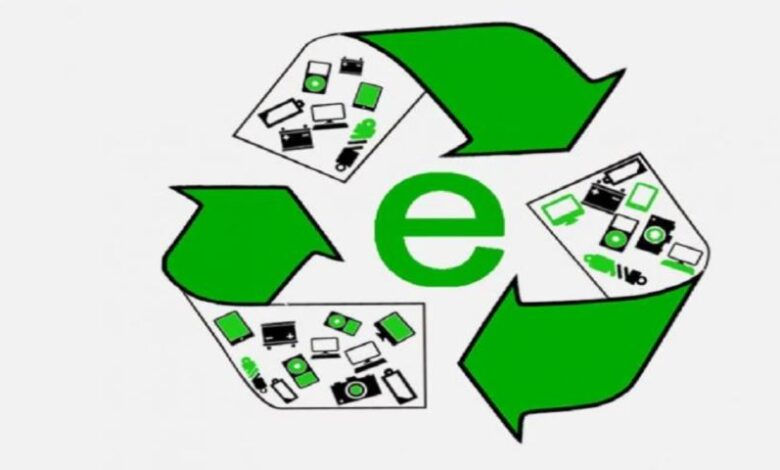 The Minister of State for Climate Change announced that the government intends to pass an electronic-waste management law to ensure the proper disposal of electrical & mechanical gadgets. Typically, these materials are recycled incorrectly, causing significant environmental damage. The new regulation will educate people on how to recycle in a safe and environmentally friendly manner. It's worth noting that Pakistan is one of the top ten countries most vulnerable to climate change.
Climate change and environmental pollution have been considered as tools for which technology and digitalization can be used. Zartaj Gul released the following details regarding the impending law:
"We're collaborating with the Pakistan Department Of Environment (Pak-EPA) to introduce E-Law, which has already seen some progress."
She indicated that there is a lot that can be done to conserve the climate for future generations. She also stated that using technologies to alleviate climatic circumstances is in accordance with the Prime Minister's vision of a digital Pakistan, which focuses on the employment of cutting-edge technologies to make Pakistan a better place to live.
Because we rely on electronic goods for almost everything, it's critical to develop solutions that allow consumers to conserve the environment while living comfortably.
Though the government is doing its part to safeguard the environment, social media influencers must also increase awareness among the public to encourage people to be more environmentally sensitive.
Advertisement