News
Pakistanis Abroad Can Use Mobile Phones Without PTA Tax for 120 Days
Foreigners and Pakistanis Abroad Can Use Mobile Phones Without PTA Tax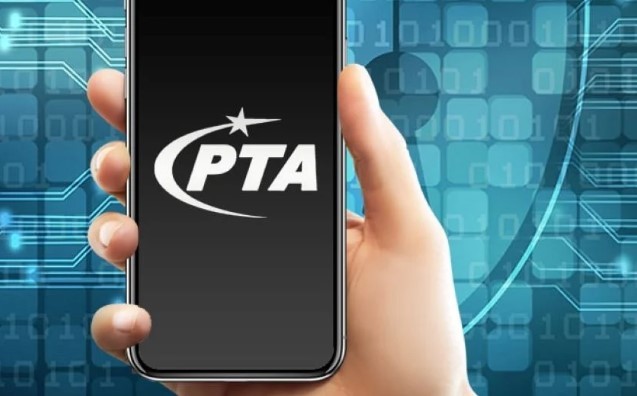 All abroad Pakistanis and foreigners visiting Pakistan, rejoice! Federal Board of Revenue (FBR) and Pakistan Telecommunication Authority (PTA) have developed a temporary registration scheme for international mobile phones. The new technique aims to alleviate Overseas Pakistanis and foreign visitors' mobile device-blocking worries. Prime Minister Shahbaz Sharif inaugurated the new temporary registration system at an event. Foreigners and overseas Pakistanis would have 120 days to use their mobile phones tax-free under the new regime.
Pakistanis Abroad Can Use Mobile Phones Without PTA Tax for 120 Days
The initial schedule was 60 days, but some people extended it to 120 days. PM Shahbaz requested authorities to remove the phrase exception and make it 120 days for everyone during his speech.
Federal Minister for IT & Telecom Syed Aminul Haque, PTA Chairman Maj Gen (R) Hafeez ur Rehman, and other PTA officials attended the ceremony.
The new temporary registration procedure is for individuals who won't stay in Pakistan long. However, only mobile phones would be covered by the new scheme.
Conditions for using the new temporary registration service:
This system requires applicants to supply their passport number, date of arrival, expected date of departure, mobile SIM card, and device IMEI number.
What happens after 120 days?
IMEI numbers used under this technique will be suspended after 120 days and cannot be utilized on local network service. If the candidate returns to Pakistan, they must reapply for temporary registration.
How does the new system work?
Pakistan Telecommunication Authority (PTA), Federal Investigation Agency (FIA), and Federal Board of Revenue (FBR) would share immigration data under the new system. The system will use FIA IBMS to verify the applicant's arrival date in real-time. This data will be linked to FIA passenger entrance and exit records from Pakistan. Immigration officers will enter passengers' details into the new system to register their phones for 120 days in Pakistan. The FIA will authenticate the passenger's admission into Pakistan and activate their phone using the data.
When you visit Pakistan again, will the phone work?
Good news: you can use the same phone when you visit Pakistan again. After 60 days, passengers cannot use the same phone again. With this new approach, Pakistanis or foreigners who frequently visit Pakistan can reactivate the same phone and SIM number using immigration data.
Advertisement