News
Pakistan's Top Selling Smartphone Brand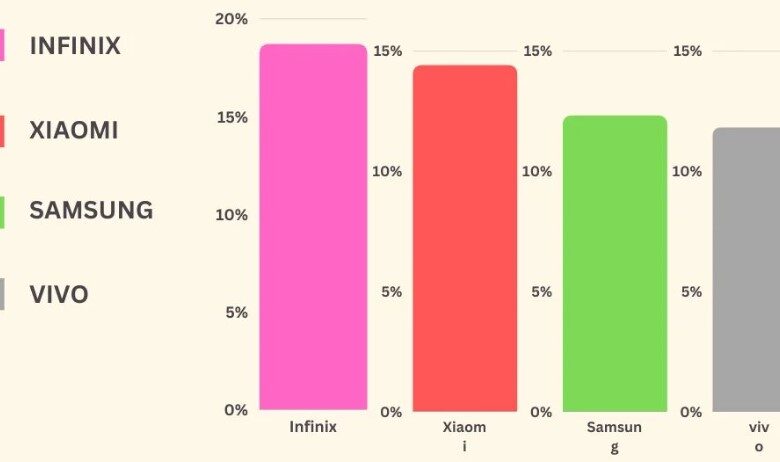 It's possible that you're curious about which smartphone manufacturers are the most popular in Pakistan, given the country's challenging economic climate. Due to rising prices and levies in Pakistan, the country's smartphone market has been seeing a decline over the past few of years. These difficult circumstances put the smartphone companies in Pakistan to the test, especially those firms that were trying to maintain their market share in Pakistan.
These four smartphone brands were found to be the most popular ones in Pakistan during the most recent quarter, according to the findings of research conducted by the team at 4gpackages Additionally, research the most recent smartphone models made available by these vendors.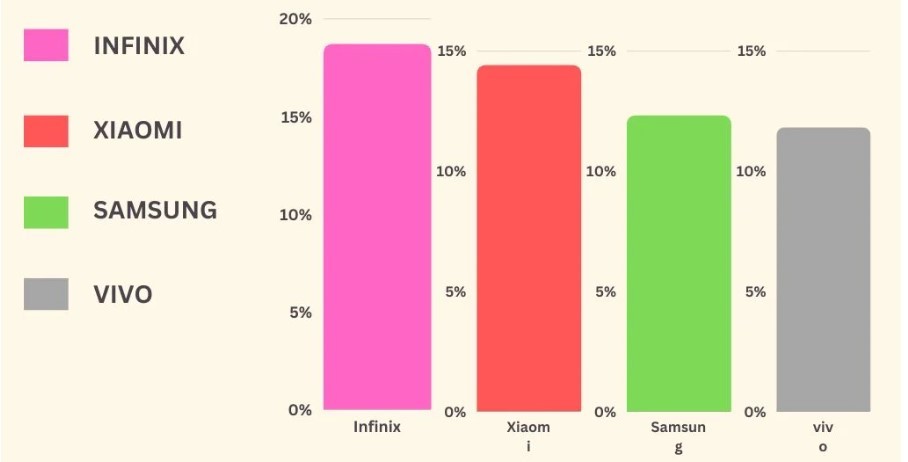 1) Infinix:
Infinix Zero 20:
2) Xiaomi:
Xiaomi Redmi Note 12:
3) Samsung:
Samsung Galaxy A24:
4) vivo:
vivo Y35:
According to the findings of our research, these are the four smartphone brands that are now leading the market in Pakistan. If you have any questions or concerns about the article, please don't hesitate to get in touch with us using the comment area.
Advertisement