News
PIA Offers WhatsApp Chatbot For Booking Tickets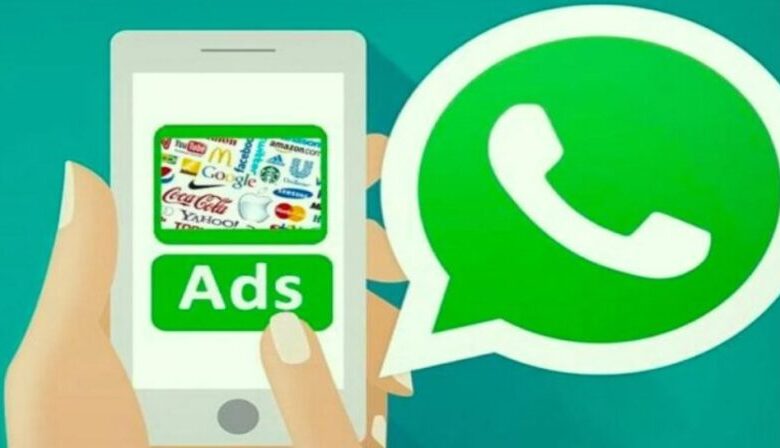 Today, I am going to share something very interesting and important with all of you. Pakistan International Airlines (PIA) has debuted a chatbot application for the messaging platform WhatsApp.
The primary objective of the development of such an app is to make it easier for passengers to make online confirmations of their tickets and seating assignments. It would be of great assistance to anyone who needs to book PIA tickets quickly and easily without any complications.
PIA Offers WhatsApp Chatbot for Booking Tickets
According to PIA, the national flag airline, this brand-new software will assist customers in obtaining advice on ticket confirmation, seat assignment, and even other concerns prior to their journey.
Also, with the assistance of the WhatsApp Chatbot App, all passengers flying with PIA will be able to check the schedules and times of their respective flights.