News
PlayStation May Be Exploring Blockchain And Nfts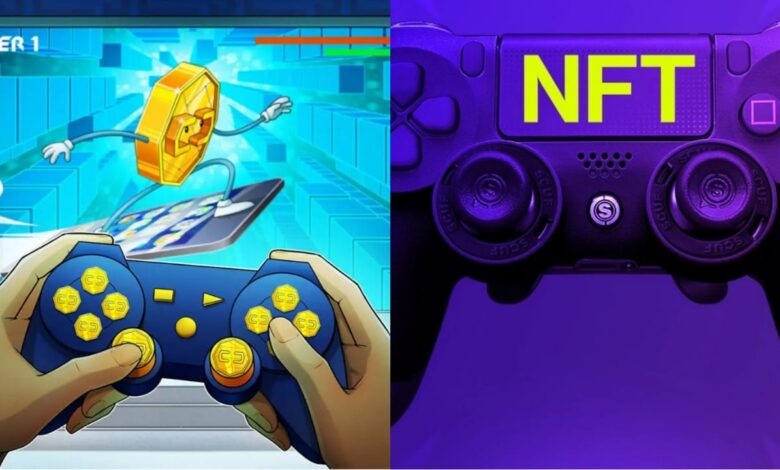 According to a recent patent application by Sony, the company is considering incorporating blockchain and NFT technology into its video games. The patent, which was published on Thursday, was filed last year, according to Video Game Chronicle.
The method described in the invention includes both gameplay-based assets and digital assets that are developed, utilized, updated, and transferred inside a game. The techniques and technologies might be employed to confirm the legitimacy of the NFTs that participants have produced. Assets made by gamers and content providers are available for players to purchase, sell, or rent.
"By transforming the digital assets connected with video games from being fungible to being non-fungible, the processes and technologies disclosed herein increase the possibilities of digital assets associated with video games, as well as of systems that develop and manage such digital assets, "says the patent.
The system that will be utilized "By keeping track of the digital assets' histories, systems that develop and manage such digital assets for video games, as well as their linked digital assets, may work more effectively. Tracking the history of digital assets may involve, among other things, keeping track of when, how, and by whom the asset was created, used, modified, sold to, purchased by, licensed to, licensed by, exchanged to, exchanged by, and taken in other ways.
Although it's unclear if Sony will use the patent, the file demonstrates that the business has thought about it previously.