News
PSO Rejects Telenor Purchase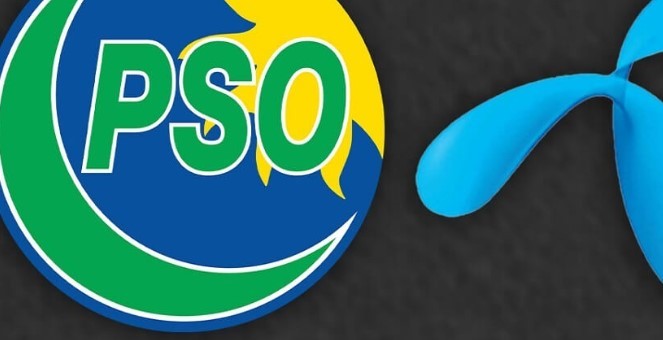 According to the report that appeared in print media on February 28, 2023, a news story, PSO was rumoured to be planning to perform due diligence on Telenor's activities in Pakistan at the time of publication.
However, PSO has strongly refuted these reports, noting that it has not taken any definitive steps in relation to Telenor's mobile operations in Pakistan. PSO has stated that this is the case.
PSO Rejects Telenor Purchase
On the other hand, PSO did not categorically rule out the prospect of seriously contemplating an acquisition of Easy Paisa, the mobile payment platform offered by Telenor. Notwithstanding this, the corporation has made it clear that it has not yet taken any actions that can be considered truly substantial in this area. Nevertheless, the corporation will provide any relevant information as and when the relevant events transpire.
A provider of mobile services as well as mobile financial services across Pakistan, Telenor Pakistan is a telecommunications firm that operates in the country. On the other hand, Pakistan State Oil (PSO) is the most successful oil marketing business in Pakistan and has a significant position in the energy industry.
Both PSO and Telenor operate in separate markets, hence it is unclear what PSO's motivation was for wanting to acquire Telenor's business. Throughout the next few weeks, we will undoubtedly obtain formal information regarding this matter.