News
Redmi 300W Rapid Charging Fills Phone Batteries in 5 Minutes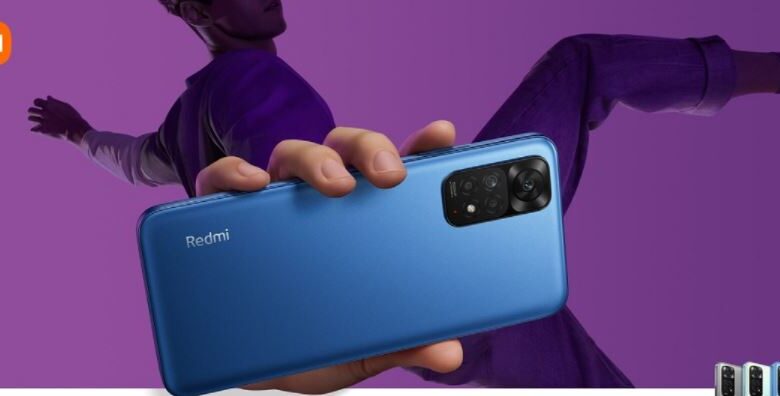 Redmi is the first company to launch a phone with a charging capability of 200 watts. Now, just after four months have passed, Redmi has presented quick charging technology that uses 300W. A phone can be charged from 0% to 100% in less than five minutes, according to a revelation made by a Xiaomi subsidiary.
In a laboratory setting, the company evaluated the performance of a customized Redmi Note 12 Discovery smartphone equipped with a 4,100 Mah battery (whereas the standard model includes two 4,300 mAh cells). It took the gadget 2 minutes and 11 seconds to reach 50% battery life, and slightly under five minutes for the battery to reach its full capacity.
Redmi 300W Rapid Charging Fills Phone Batteries in 5 Minutes
Even though Redmi advertises that its charger is capable of producing up to 300W of power, it only reaches about 290W when it is actually charging something. That is an extremely great performance anyway, and it breaks the previous record held by the firm, which was charging the Note 12 Discovery Edition in nine minutes at 240W.
The charger and the battery have a maximum combined capacity of 300W, but the gadget is limited to a lower power output for safety concerns. According to Redmi, the adapter itself comes equipped with Double GaN technology and has "more than 50 safety features," but it still manages to keep its compact form.
The Xiaomi brand, on the other hand, did not provide any information regarding when a real smartphone equipped with the technology will become available to the general public. Watching this video will allow you to obtain additional information regarding this technological advancement.