News
Reels and other feature in Facebook Groups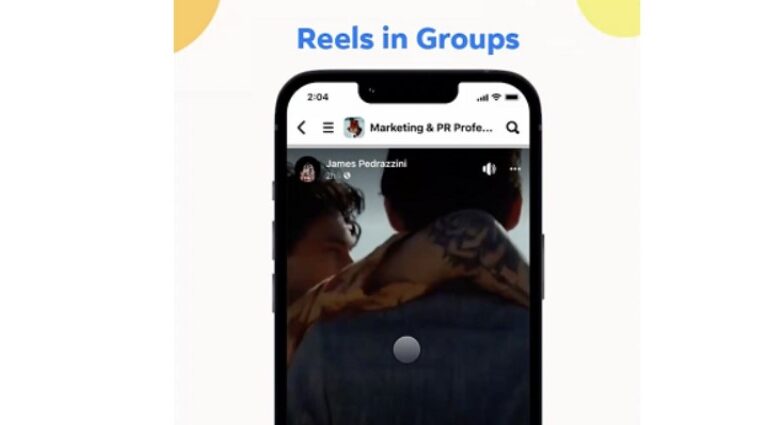 Today is the sixth annual Communities Summit that Facebook is having. This event brings together internal professionals and group admins to discuss the newest group tools, tactics, and more. A number of new group features, such as Facebook's Reels, view-only chats, configurable member profile displays, and new tools for sharing Stories, were also introduced at the event, as is Facebook's customary practice.
Reels and other features in Facebook Groups
Users on Facebook will have the same editing choices as those on Instagram before being able to share a Reel in a group. These editing options include the capability to add custom audio, effects, and text.
"Reels in Groups provides you with the opportunity to share your thoughts and opinions in your communities through videos that are both innovative and amusing. Imagine a group of people that are obsessed with applying makeup and sharing the most recent beauty secrets and advice with one another. According to Meta, group administrators and members have the ability to add artistic elements to their videos before sharing them with others. These elements include music, text overlays, and effects.
However, in addition to Reels, groups will soon have access to some brand-new features. For instance, participants in a group will have the ability to add information to an Instagram Story regarding a public event that they are attending. In addition, users will be able to set an "About Me" description that will be shown to the other members of the group, as well as an indication that will show when a new message has been opened.
In spite of recent trends indicating a general decrease in participation, Facebook Groups remain an essential component. The vast majority of Facebook users are currently active members in at least 15 different groups.