News
Samsung 11.11 promotion continues: Galaxy S23 Ultra 12G 7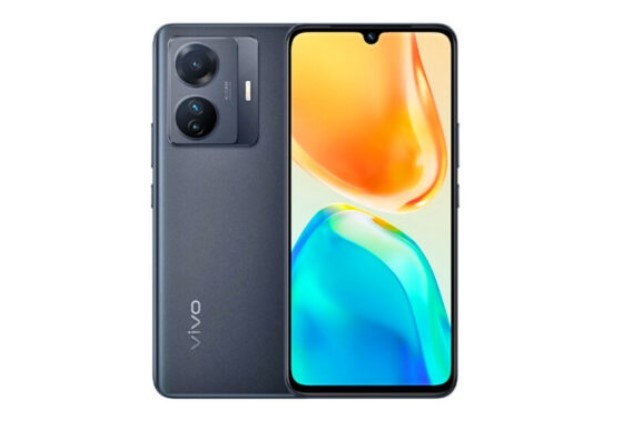 In February of this year, the Chinese version of the Samsung Galaxy S23 Ultra mobile phone debuted on sale for the first time. On JD.com's self-operated 11.11, the 12GB version was instantly discounted by 2,400 yuan.
Place an order to receive a 10 yuan coupon and a 20 yuan subsidy coupon, with the actual payment beginning at 7,269 yuan and support for six interest-free periods.
After you have obtained it, place a purchase, and you will have the opportunity to win up to 100 yuan in Jingdou (you will need to consult customer support regarding this), which is equivalent to only 7169 yuan beginning from:
There is a new 200MP wide-angle camera on the Galaxy S23 Ultra, along with two 10MP telephoto cameras and a 12MP ultra-wide-angle camera that support 3x and 10x optical zoom, and digital zoom up to 100x. All of the Samsung Galaxy S23 models are powered by the high-frequency version of the Snapdragon 8 Gen 2 processor.
The 6.8-inch, 3088 x 1440 OLED display on the Samsung Galaxy S23 Ultra boasts a refresh rate of 120Hz (1-120Hz), a 5000 mAh battery, 45W fast charging, and 10W wireless charging.
It sports a built-in S Pen stylus and is 8.9mm thin, lightweight (234g), and compatible with Bluetooth 5.3, NFC, UWB, and IP68.